Lots of different types of people work for us. But we all have something in common. An attitude that we value more than a fancy resume. Does it sound crazy? Perfect! On this site you can watch, read, listen and talk to us and get to know us and our workplace a little better.
Some images from our everyday life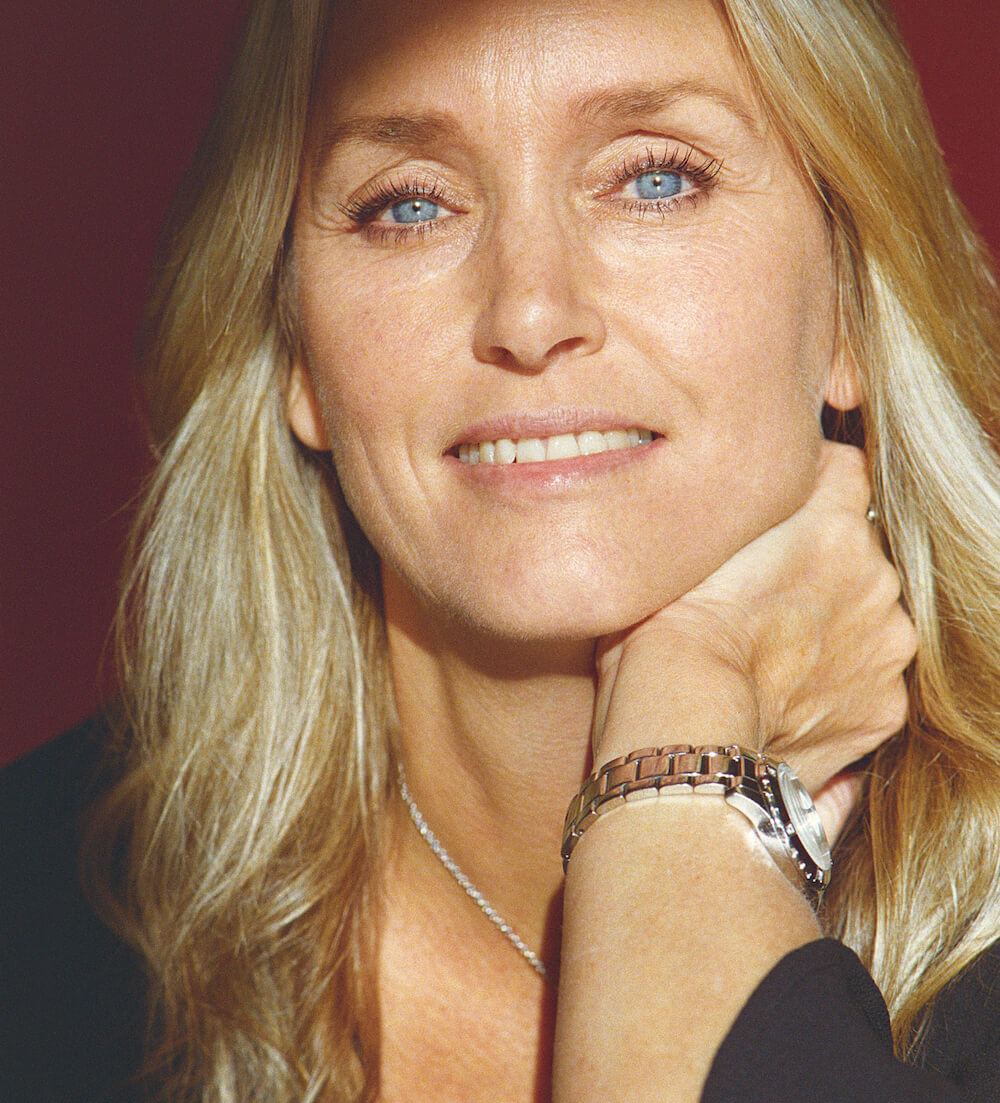 Annika, Credit Case Officer
She is our very own "Annikapedia" who devours facts and knowledge. And the occasional sweet! She is always helpful with a smile.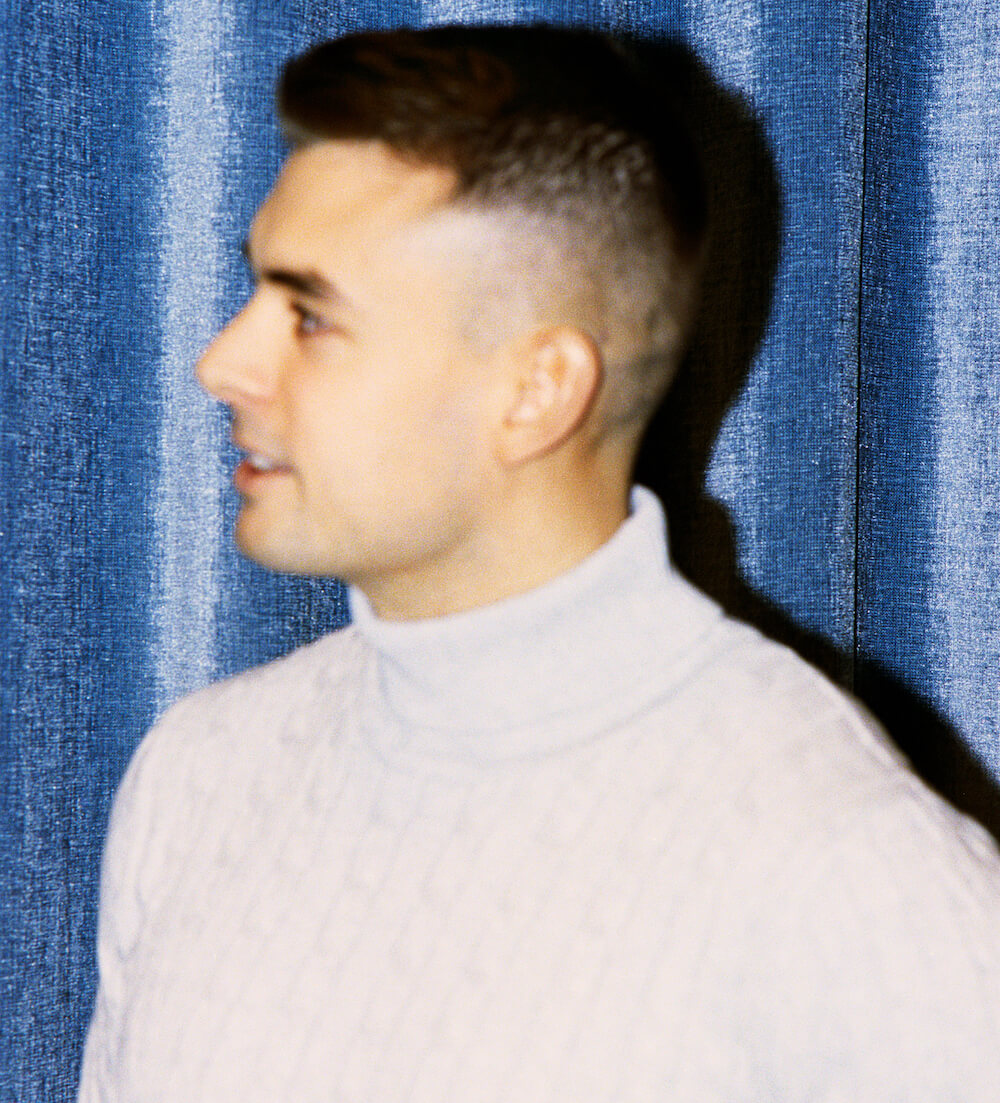 He is our ray of sunshine, reliable and makes us laugh. Something else that you can rely on is that his lunchbox contains chicken and rice. Every. Single. Day.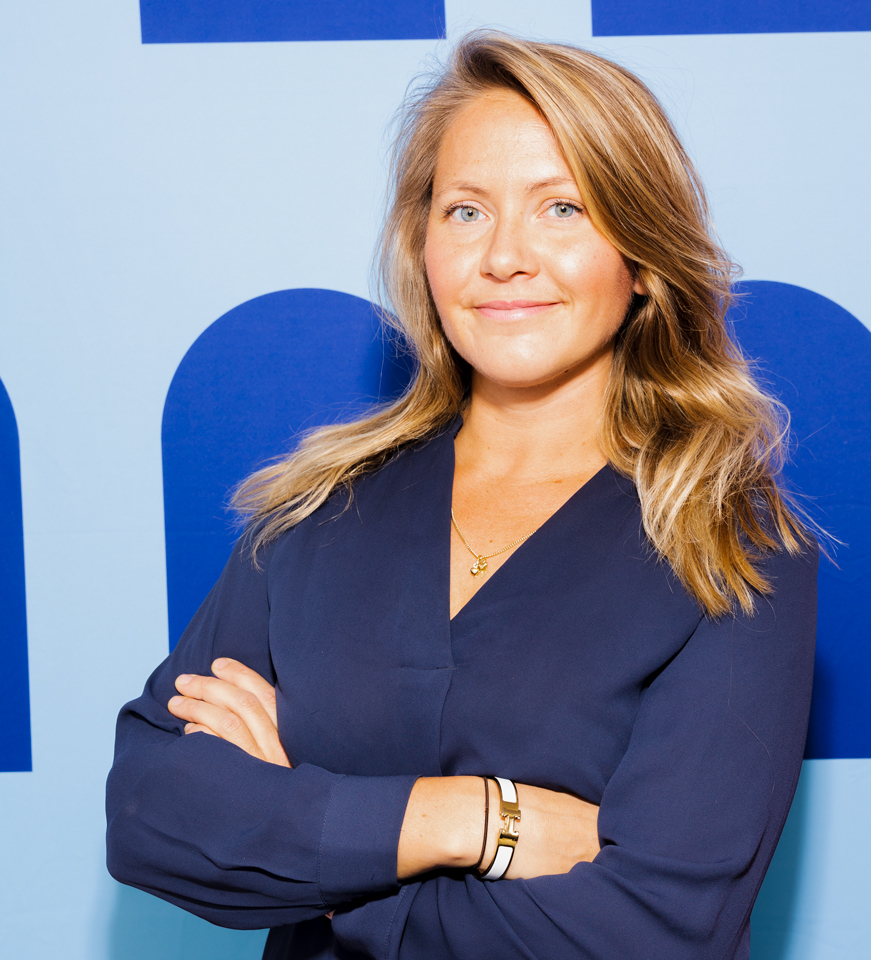 Isabelle, Customer manager
With speed, she answers immediately. She works dedicated and creates professional collaborations with her customers.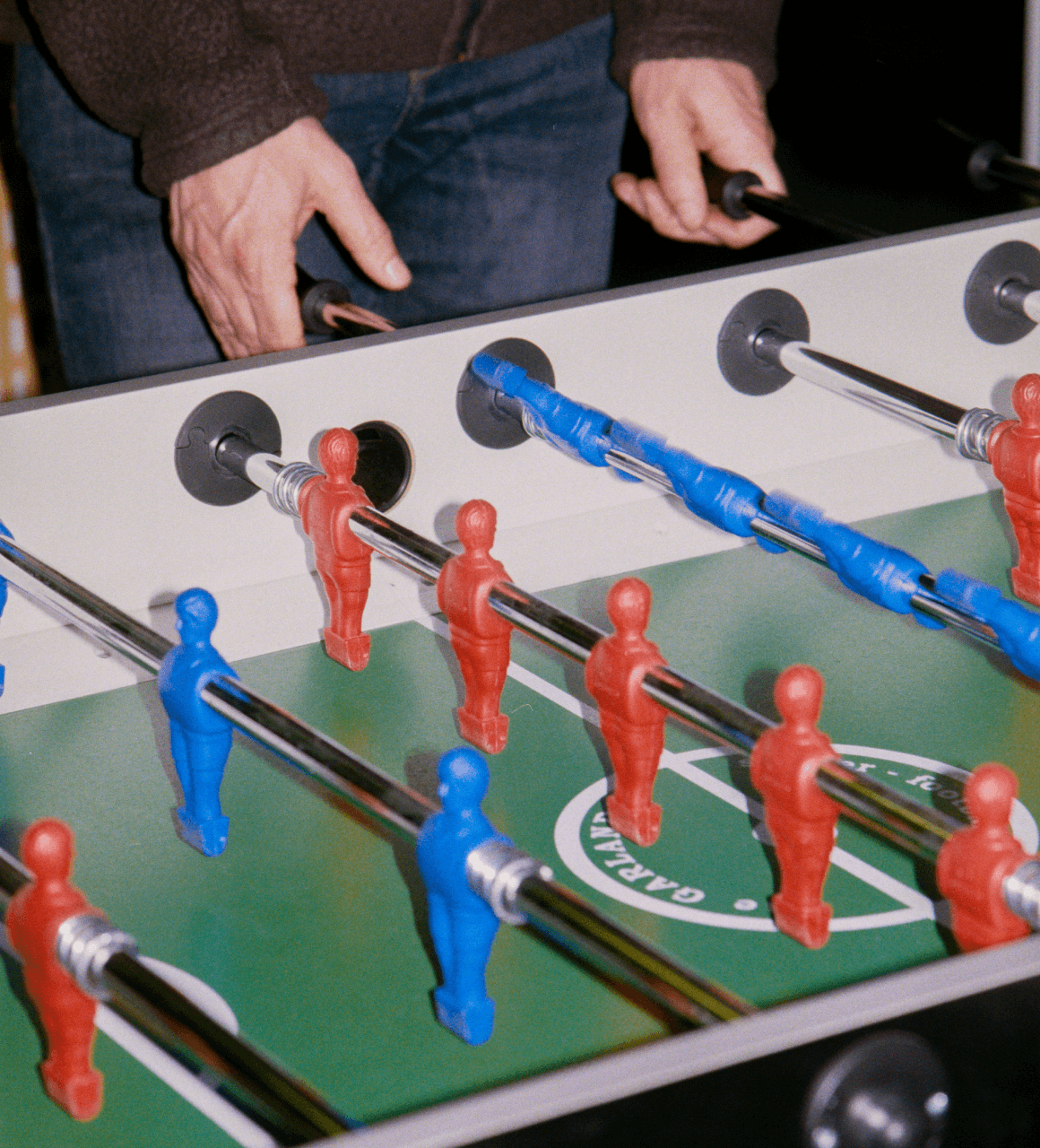 To take a break is just as important as to focus and concentrate. Although our offices all look different, our culture is the same. We work. And we take breaks and play together.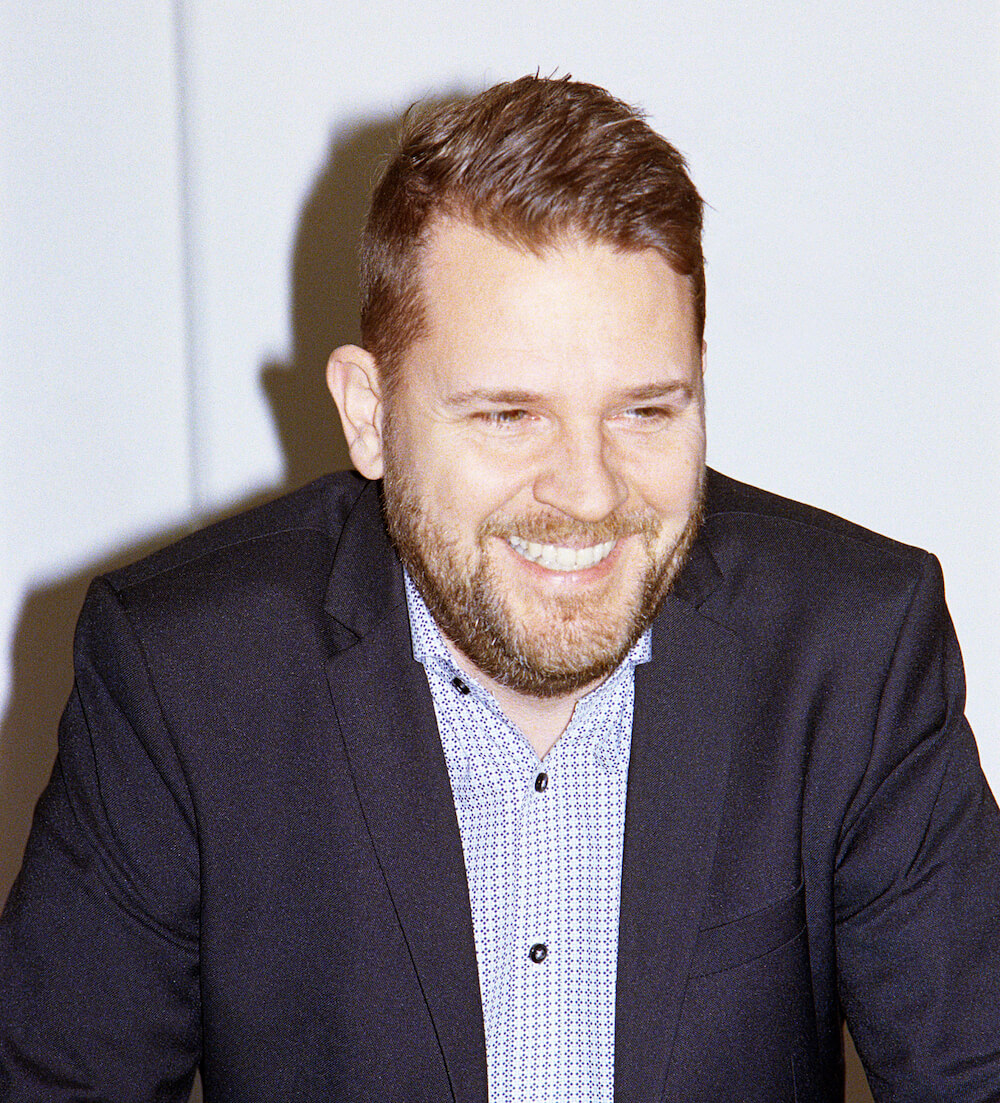 Henrik, Product Manager Mortgages
He is a driving force for our Customer Experience! He loves change. And cold skimmed milk!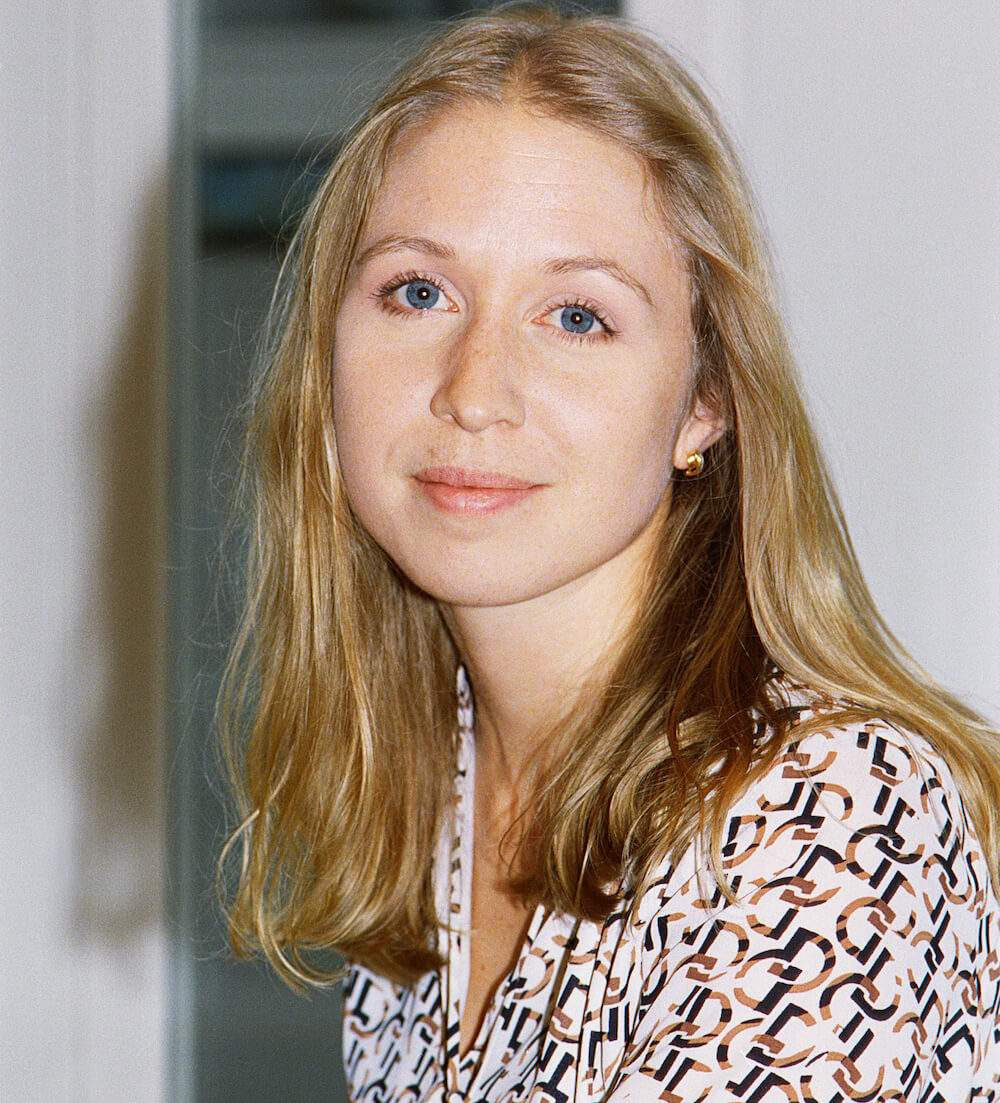 Elsa, Credit Risk Validation Manager
She loves to crochet and when things happen fast. But she HATES it when people watch her work in Excel.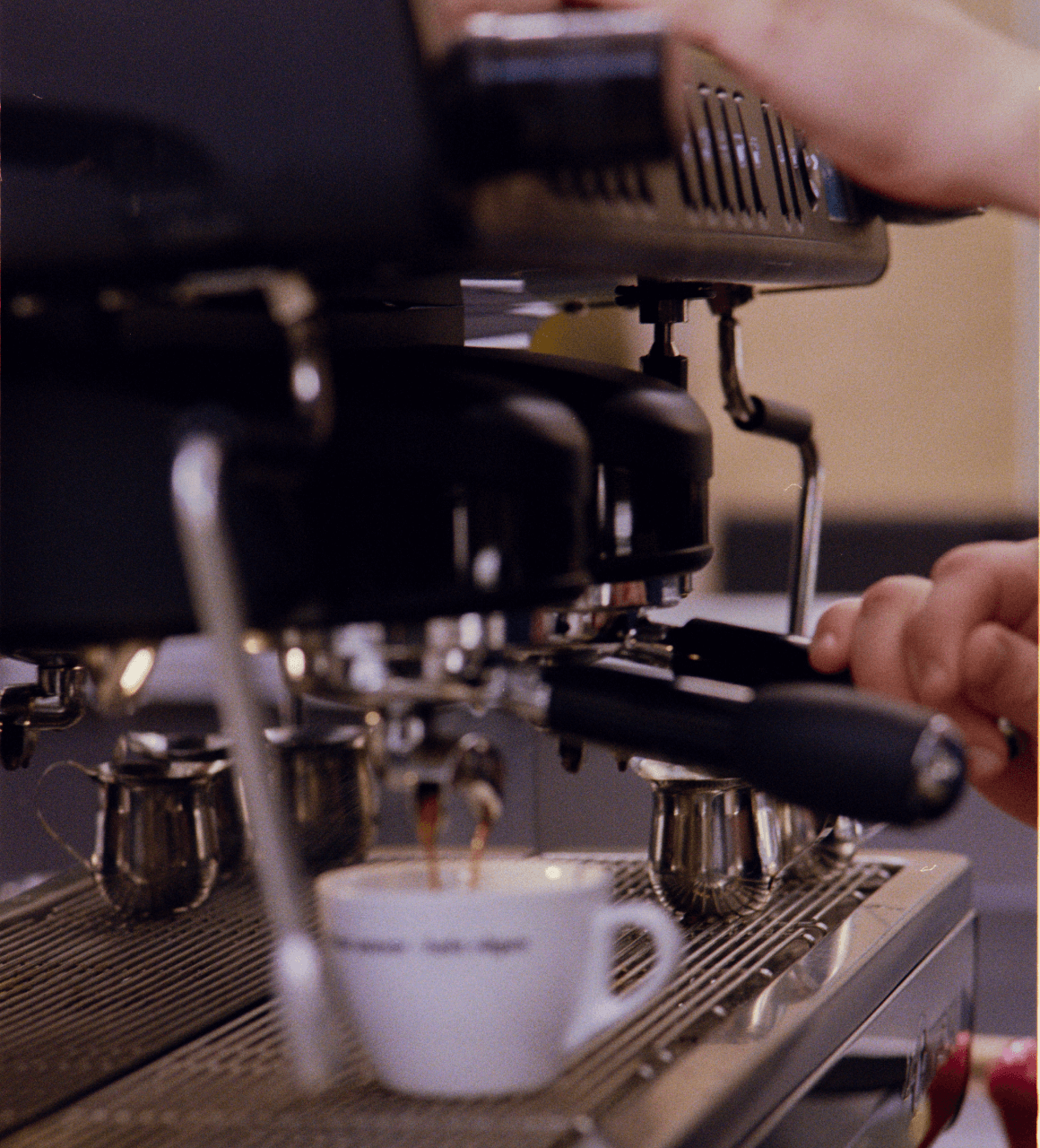 In the Solna office, the espresso maker never stops. Latte, macchiato or a double espresso? Oat, lactose free or soy milk? The barista knows it all!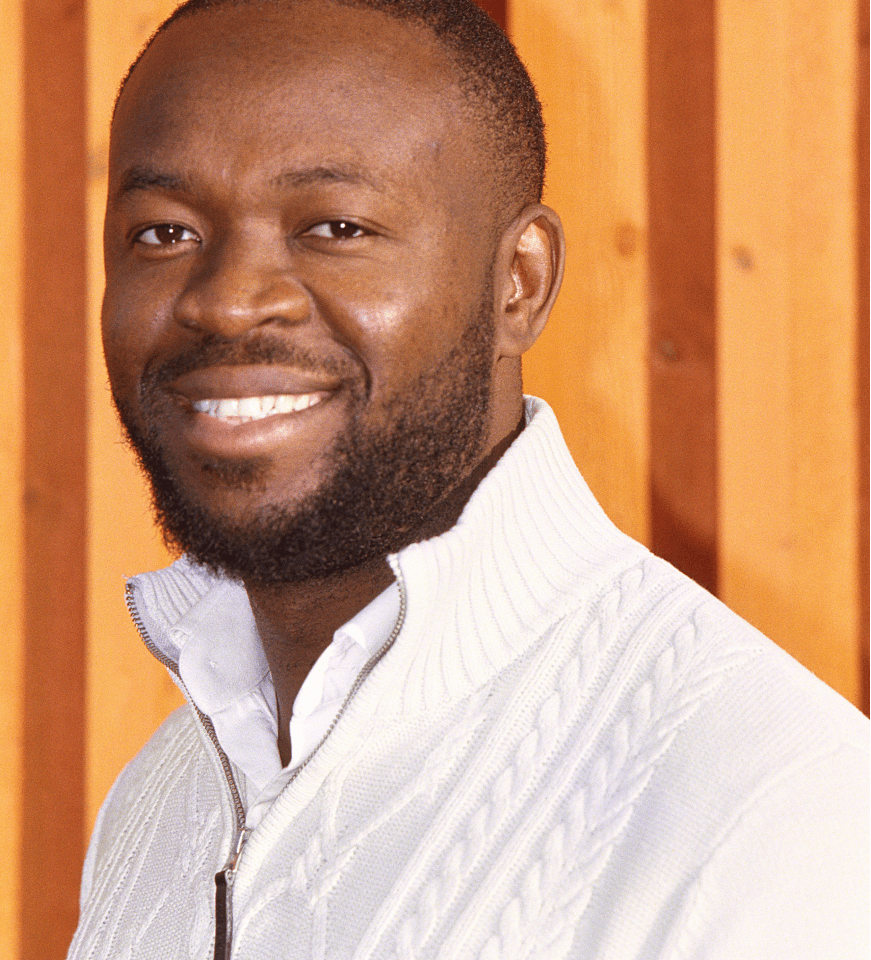 Bama, Mortgage Specialist
He teaches us a little about a lot every single day. Right now, he's writing a book to share his wisdom with even more people!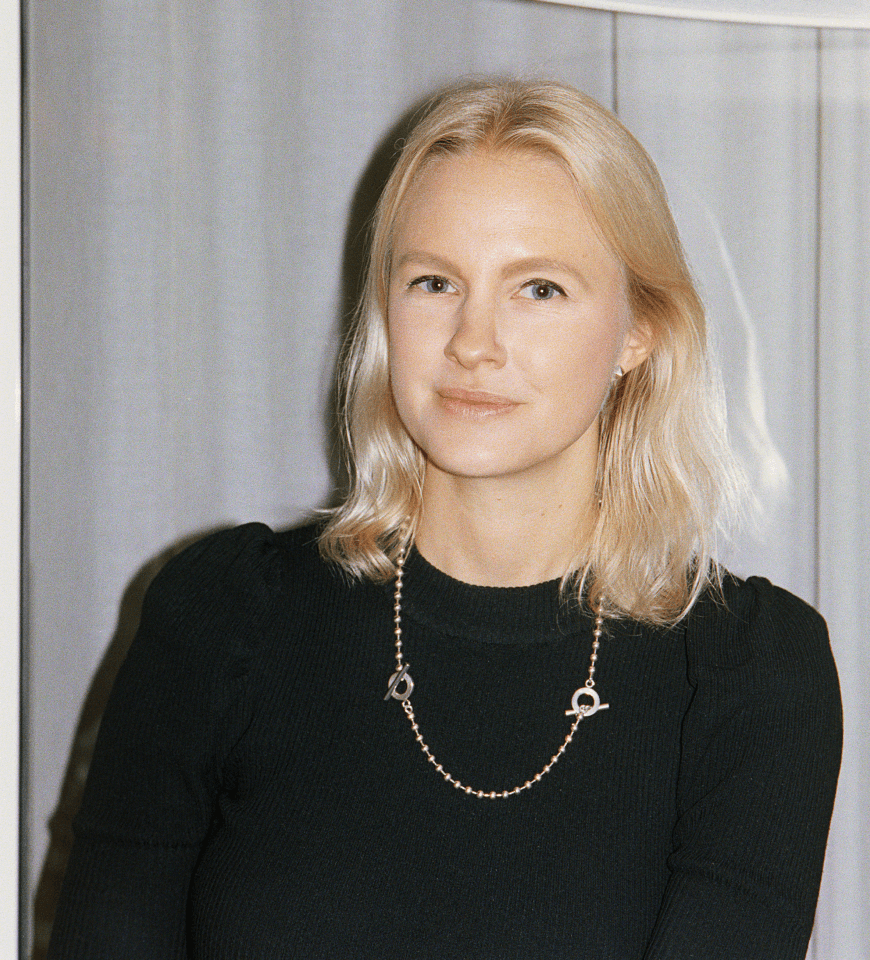 She has a knack for making everyone feel seen and appreciated. She cycles everywhere, all year round. Her optimism and it'll-be-fine-attitude to life are contagious.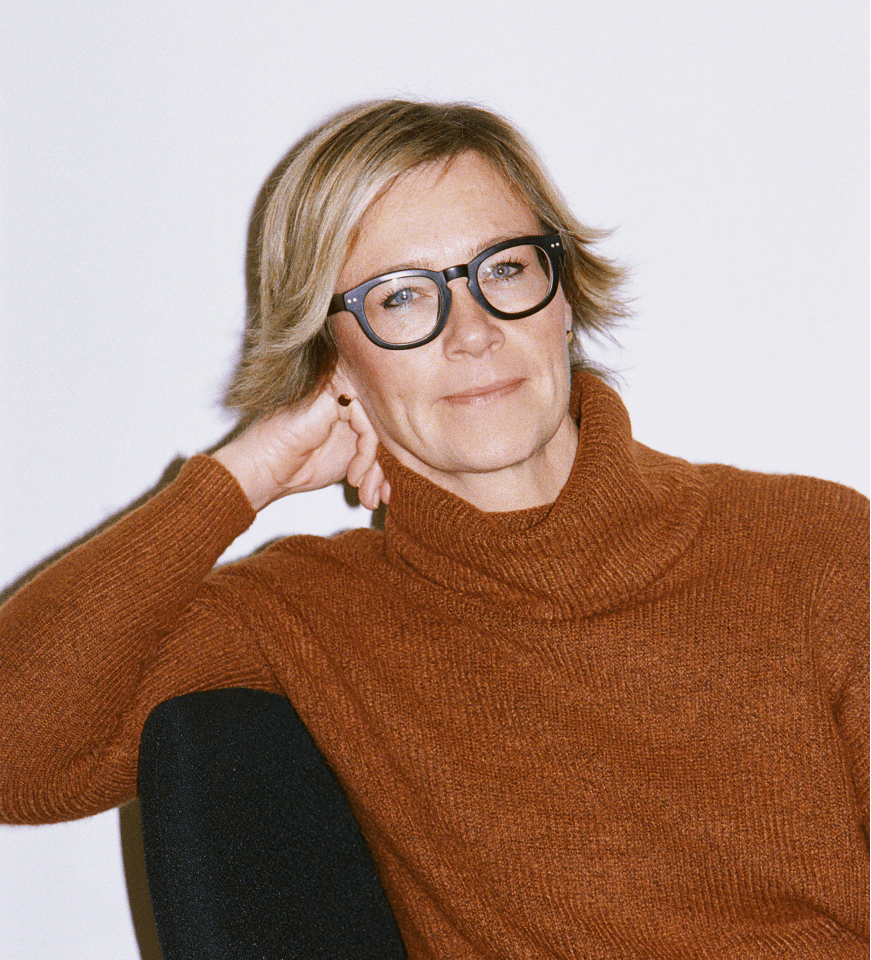 Elin, Mortgage Specialist
Loves a challenge! No matter whether it's about credit rules or pottery. She is so up to date on the youth lingo that no one understands a word of her e-mails anymore.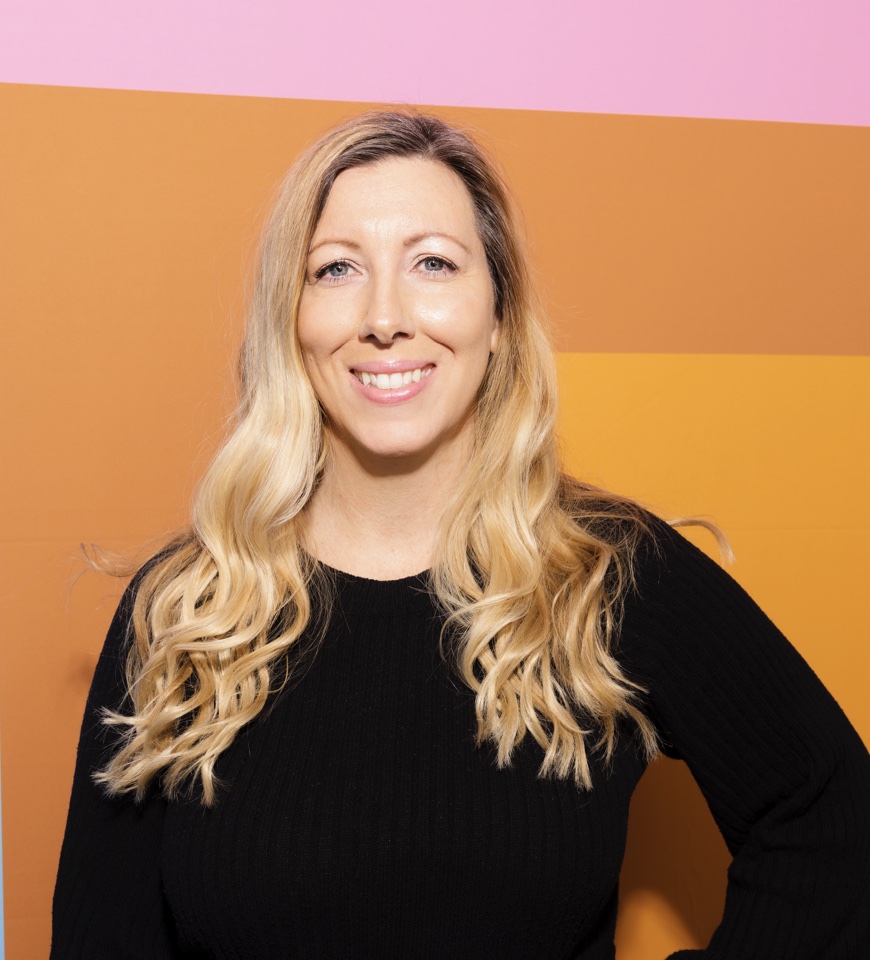 Committed and want everyone around me to feel good. When I'm not working, you'll find me on the dance floor dancing bachata. My philosophy that I carry with me 24/7, "it costs nothing to ask, it costs more not to ask"
Get a feel for our workplace
Here's to you, pod lovers! Get to know us a little better and what signifies us as a company. So far, the podcasts are only available in Swedish, but don't let that stop you. This may be your chance to learn something new. Headphones on!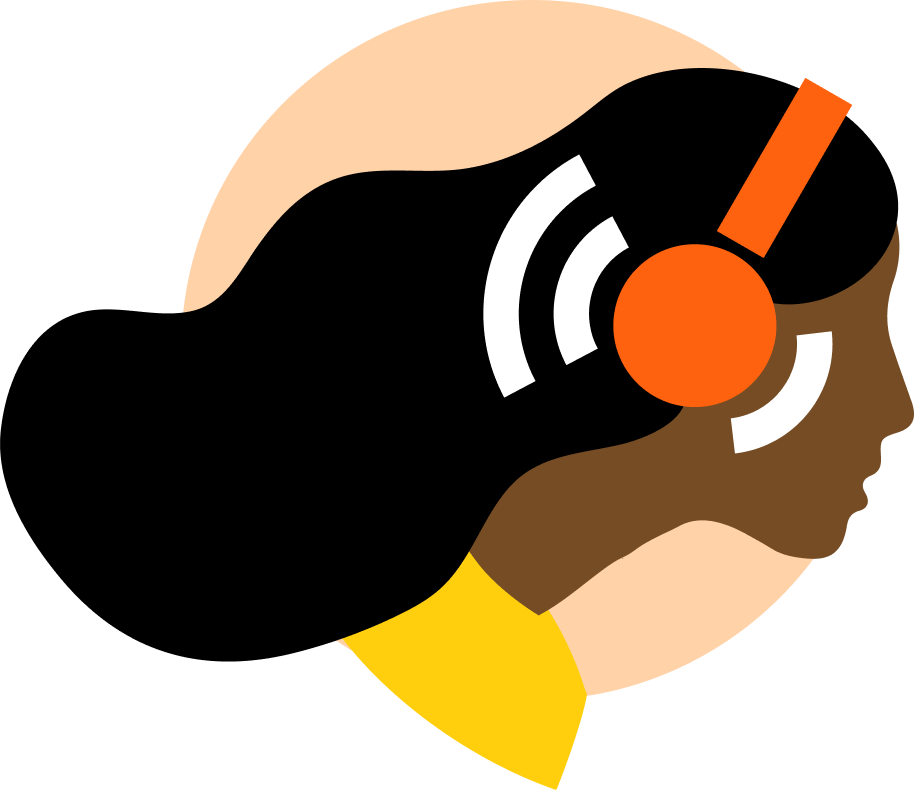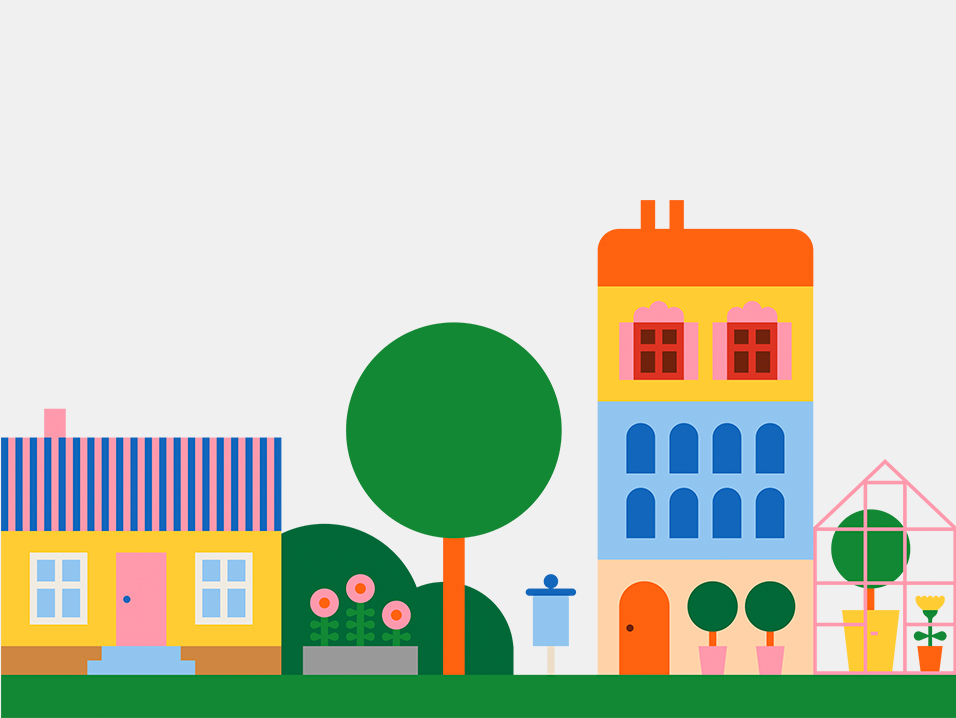 We do not negotiate.
This is always important to us.
Staying a step ahead – for better housing and household finances.

Our profit interest – to contribute to a sustainable society.
To give you ample opportunities to develop and grow.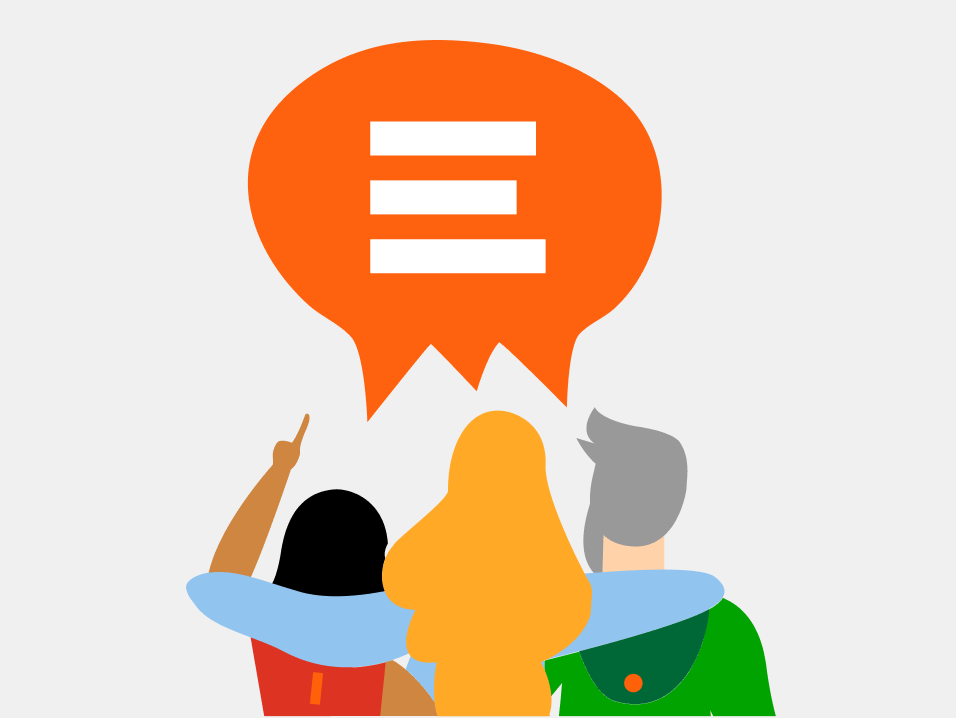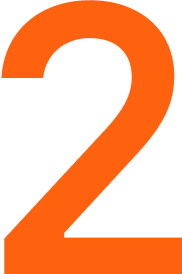 No secrets.
Only good colleagues.
We are curious.

We like change.
We are team players.
We are responsible.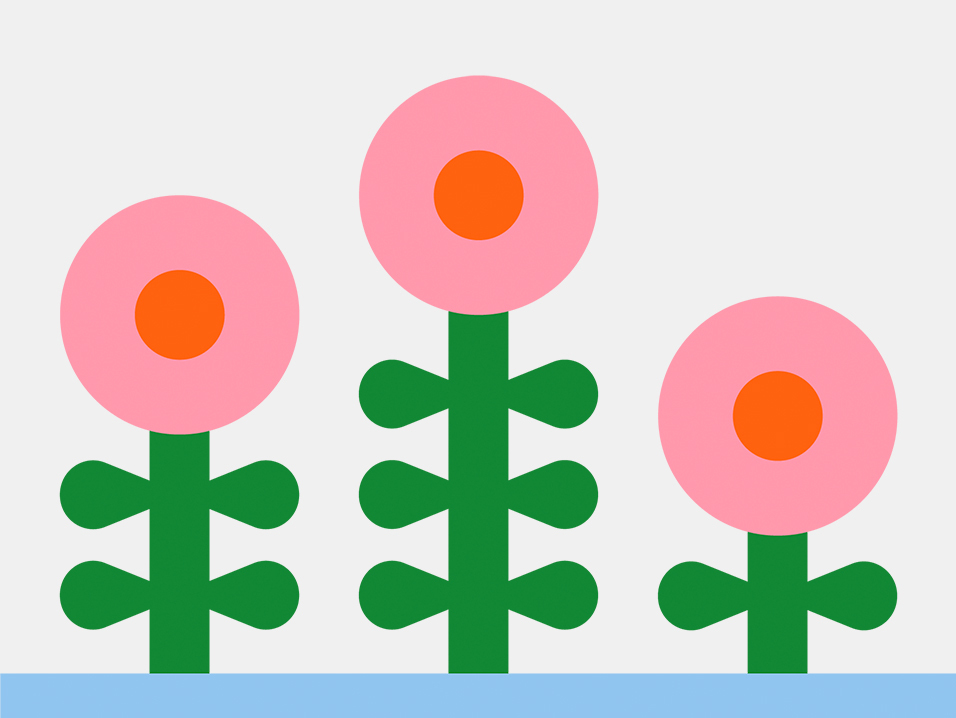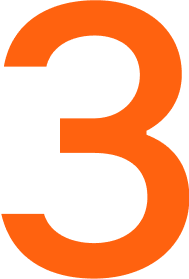 We work fast and smart.
We take responsibility for the entire journey.
We are proud professionals.

The long read about what it's like working here
SBAB is short for Statens Bostadsfinansieringsaktiebolag. Reasonable abbreviation! It makes it easier, for example, when you have to tell someone where you work.)
Ask us about things you can't find the answer to
Do you have any questions about working for us, but can't find the answers? Here are some of all the nice and smart colleagues that you can talk to about what it's like working here. Click here and fill in the form and someone from our dream team will get back to you!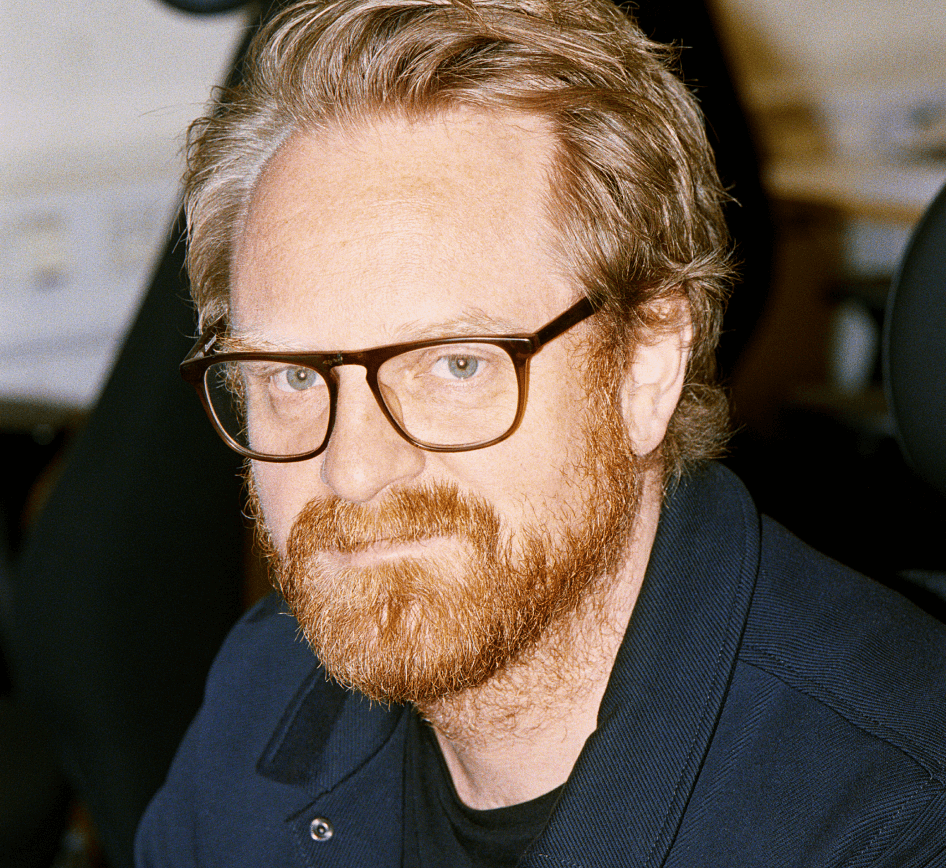 Hi there! At work I may be the one you talk to about internal processes and British football. I love talking about when I was there to watch Zlatan make that heel goal against Italy in 2004, as well as telling you how we develop our processes to give our customers the best experience possible. I cooperate with many departments within SBAB to ensure that we work as well and efficiently as possible for our customers.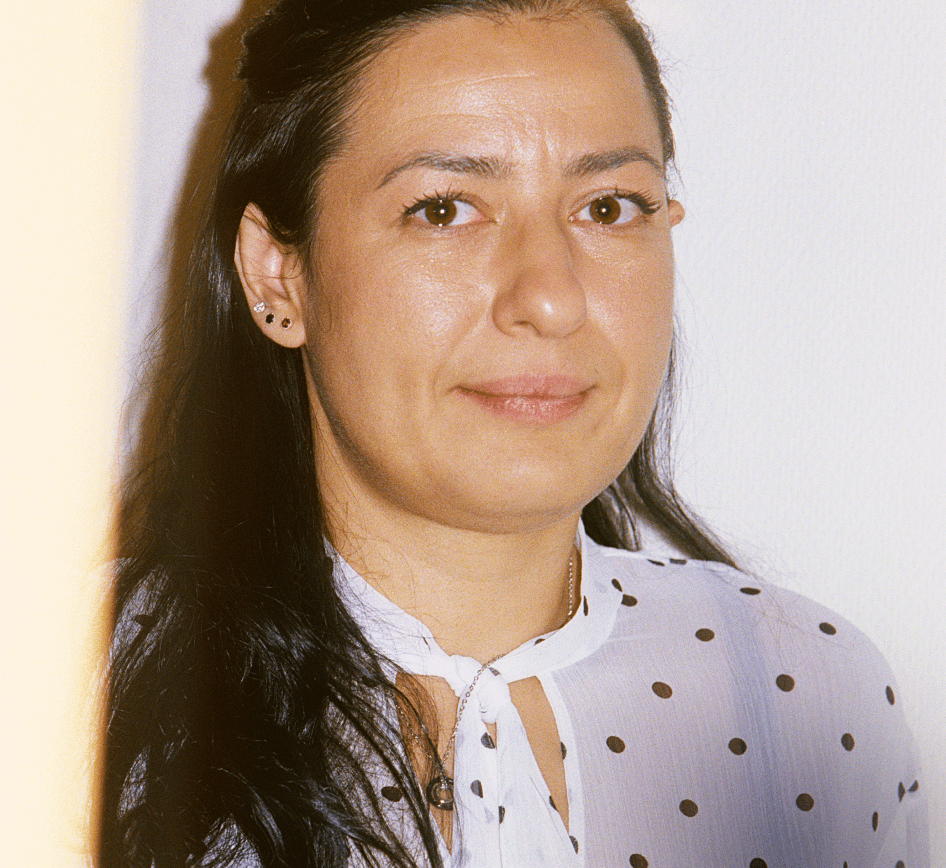 Hi! In Customer Service we work to create personal meetings with our customers in various channels. The best part of our job is that we help them realise their dreams and make smart decisions at the same time. At work, I like it neat and tidy, and my colleagues call me a cleaning nerd. At home, however, I'm quite a messy cook. I love cooking and preferably without sticking to a recipe.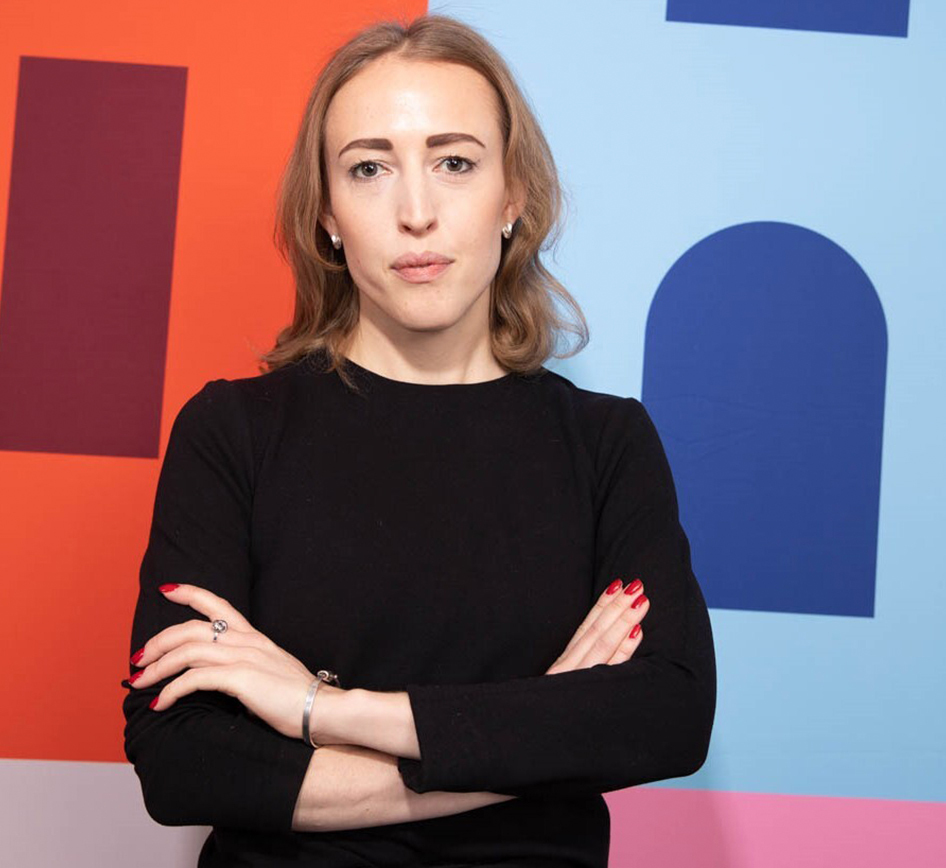 Hello! I am the colleague who encourages and supports you to work smart and fast through the entire recruitment process. In addition to discussing potential new employees and our culture, I am happy to invite you to our various associations at SBAB and join me at our gym! What mainly motivates me at work is that I get to be involved and contribute to ensuring that we have the right employees who enjoy their work!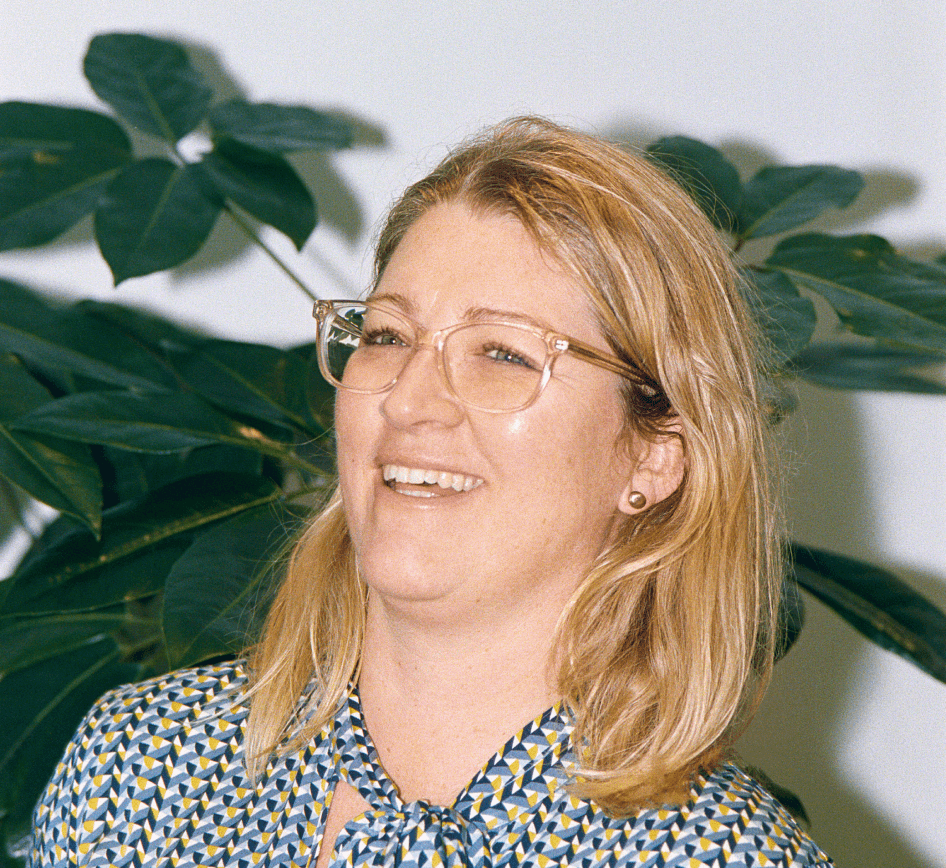 Hello there! I am the colleague who drives progress at work. I love working with people, we have so much to learn from one another. To me, training is not just good for your mental health, I believe in physical activity to feel good and to have a good everyday life. My experience as a tour guide has given me the capability to find courage in challenging situations and to view them as opportunities to grow.
En kampanjyta som används för att länka vidare på sidan. Här kan man till exempel puffa för ett ledigt jobb och driva trafik direkt till platsannonsen.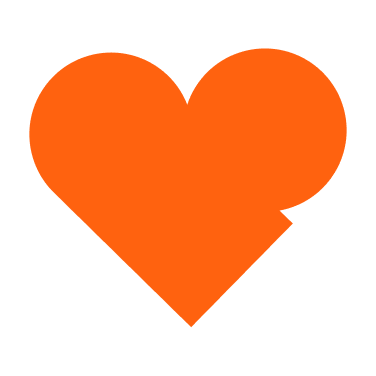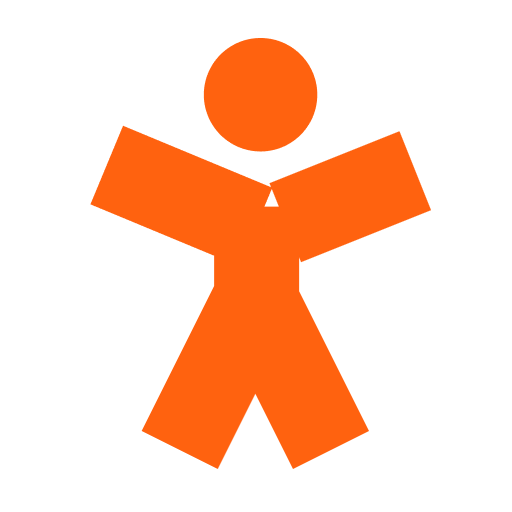 En kampanjyta som används för att länka vidare på sidan. Här kan man till exempel puffa för ett ledigt jobb och driva trafik direkt till platsannonsen.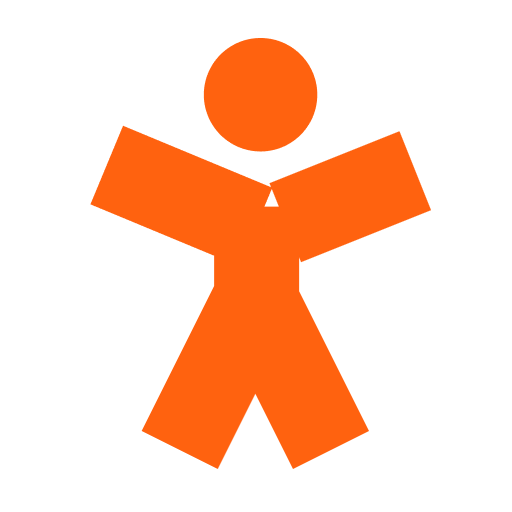 En kampanjyta som används för att länka vidare på sidan. Här kan man till exempel puffa för ett ledigt jobb och driva trafik direkt till platsannonsen.
Jobs and career opportunities
Do you check all the boxes? Curious, like working value-driven, independently and together? Good! We are always looking for talented people who want to be involved and realize our vision - to offer the best residential mortgages in Sweden.
And you speak English? Not a problem! We are a Swedish company with Swedish as our corporate language, but if you share our values, you will fit right in.
What happens when you apply for a job?
We know! Looking for a job is a combination of eternal waiting and great expectations. That is why we give you a brief summary of what lies ahead and what you can expect.
...thanks for your application e-mail.
...welcome to an interview e-mail, if we want to meet you.
…thank you so much, but we're sorry e-mail if you are not selected for an interview.