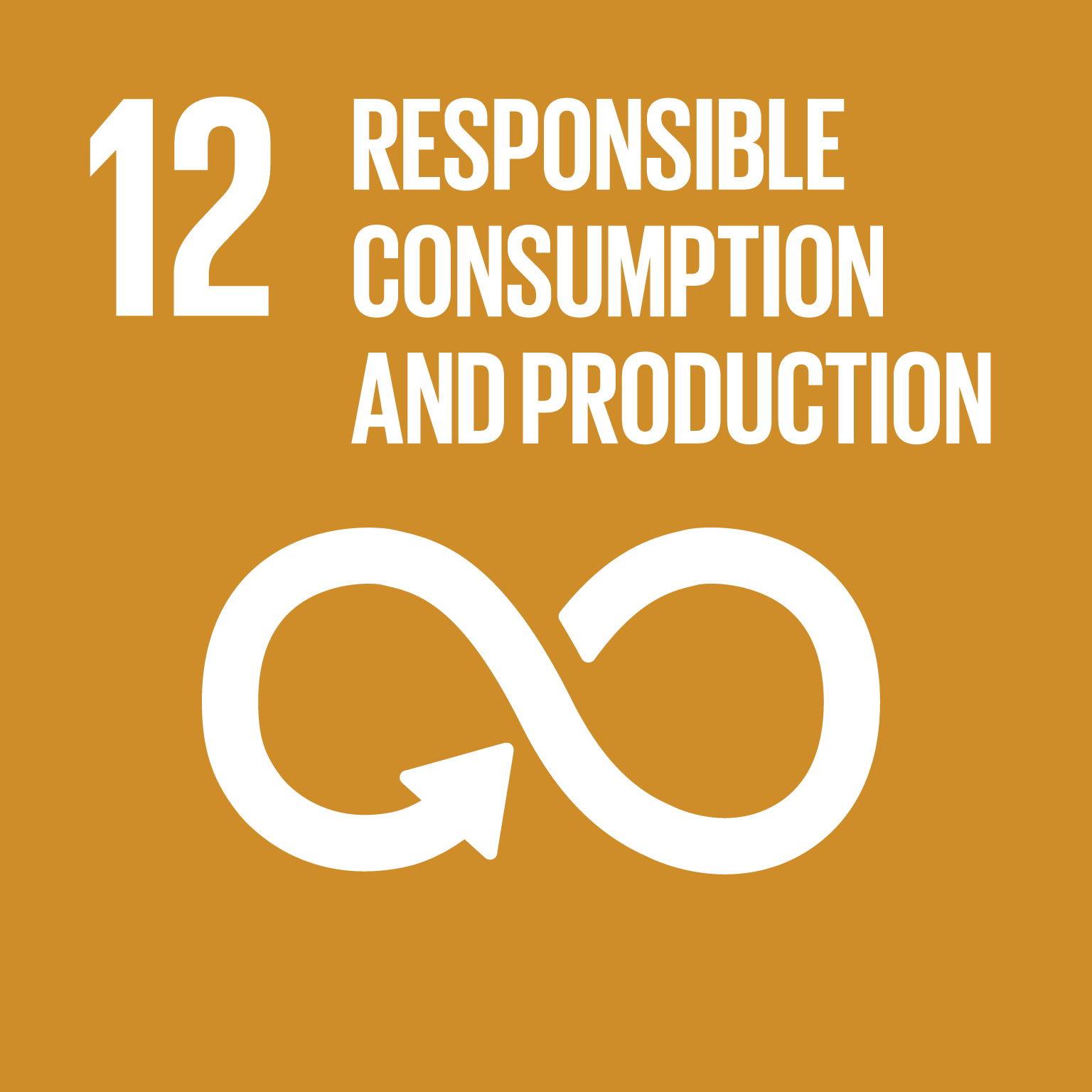 Goal 12: Responsible Consumption and Production
Ensure sustainable consumption and production patterns.

Our work to achieve the goal:
It's important that our customers fully understand the terms when they buy a product or service from us - that they feel safe when making important financial decisions. By being open, simple and transparent, we want to help and improve the view of the banking and finance industry. With access to data, Booli and knowledge about the world and trends, we proactively want to establish a dialogue with our customers to raise awareness and transparency in the housing market.
Through our business we want to spread and increase knowledge about housing quality and household finances. We want to raise debate, simplify for people and help them on the way to the dream home with the right decision-making. Our proactive responsibility for this kind of issue helps to strengthen our customers and our own resilience to market changes.
We focus particularly on the target:
12.8 By 2030, ensure that people everywhere have the relevant information and awareness for sustainable development and lifestyles in harmony with nature.