Bachelor of Social Sciences Business Administration
Born 1963
Year of employment 2014
Board assignments: Board member AB Sveriges Säkerstallda Obligationer (publ) and Spiderweb Consulting AB. Chairman of the Board of Booli Search Technologies AB. Deputy Member of the Board of the Swedish Bankers' Association
Past experience: Founder and CEO of Nordnet AB (publ) and Nordnet Bank AB, Head of Trading at SBC Warburg AB, Chairman of Swed- Sec Licensiering AB, Board Member of Ikano Bank AB, East Capital AB, the Swedish Consumers' Banking and Finance Bureau, Alternativa Aktiemarknaden AB, the Swedish Securities Dealers Association, and others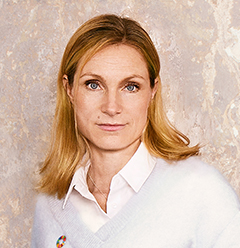 Master of Business Administration and Economics
Born 1974
Year of employment 2017
Past experience: Head of Risk Swedish Banking at Swedbank, Board member Sparia, various management positions within Swedbank as well as other positions within Swedbank Robur
Master of Business Administration and Economics
Born 1965
Year of employment 2015
Past experience: Scandinavian HR Business Partner Lead for Trygg Hansa/Codan, Scandinavian HR Director for Personal Lines, Trygg Hansa/Codan, HR Director Microsoft Sweden, Nordic COO for Deutsche Bank Nordic Equities, and other positions within Debt Capital Markets at SEB and JP Bank.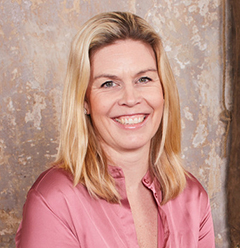 Degree of Bachelor of Arts, Media and Communication Studies, Business Administration and Economics studies and English for economics
Born 1976
Year of employment 2017
Past experience: Head of Branch Region Nordea, Chairman Chamber of Commerce Karlstad Section, various management positions and other positions within Nordea.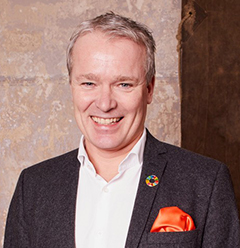 CFO and Acting Head of Corporate Clients and Tenant-Owners' Associations
Master of Business Administration and Economics
Born 1963
Year of employment 2014
Board assignments: Board member of Booli Search Technologies AB
Other assignments: CEO AB Sveriges Säkerstallda Obligationer (publ)
Past experience: CEO of Lindorff Sverige AB, Executive Vice President and CFO of Swedbank AB, Regional Manager and Executive Vice President of ForeningsSparbanken AB, Board member of ICA Banken, OK-Q8 Bank AB, HansaBank Group AS, and others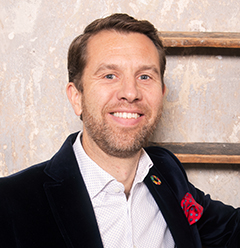 Master of Engineering
Born 1973
Year of employment 2019
Board assignments: Booli Search Technologies AB
Past experience: CDO Skandia, Mgmt consult Accenture, Project Manager OMX
Head of Data Science (CDSO)
PhD Computer Science, MSc Engineering, BSc Economics
Born 1971
Year of employment 2019
Past experience: Various leadership roles in Ericsson within product management, business development, applied research, and software development, in the areas of big data analytics, data engineering, and data science.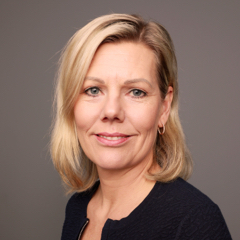 Head of Sustainability, Marketing & Communication
Master of Business Administration and Economics
Born 1972
Year of employment 2020
Past experience: Senior Vice President Communication Trygg Hansa/Codan, Senior Vice President Communication, SJ AB, Management Consultant Cap Gemini Ernst & Young