All types of programming! For example, pair programming, mob programming or perhaps some new creative idea that you would like to explore.
Active participation in decisions regarding products, features, architecture, and business goals.
Learning and knowledge sharing in both team and organization.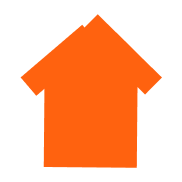 SBAB Stockholm, SBAB Karlstad, SBAB Malmö
Are you curious to know how this text will end? Great! We like you already. Being curious is important to us.
You see, when you work here, your role is less important. We expect you to know your stuff. The important thing is that you want to contribute to our culture, attitude and our way of working. And since we are just as many experts as we are co-workers, everyone must be curious and interested in each other's differences. We continuously listen and re-evaluate. We believe in diversity, that different perspectives are enriching and that you are an important part of our success. Still curious? Welcome!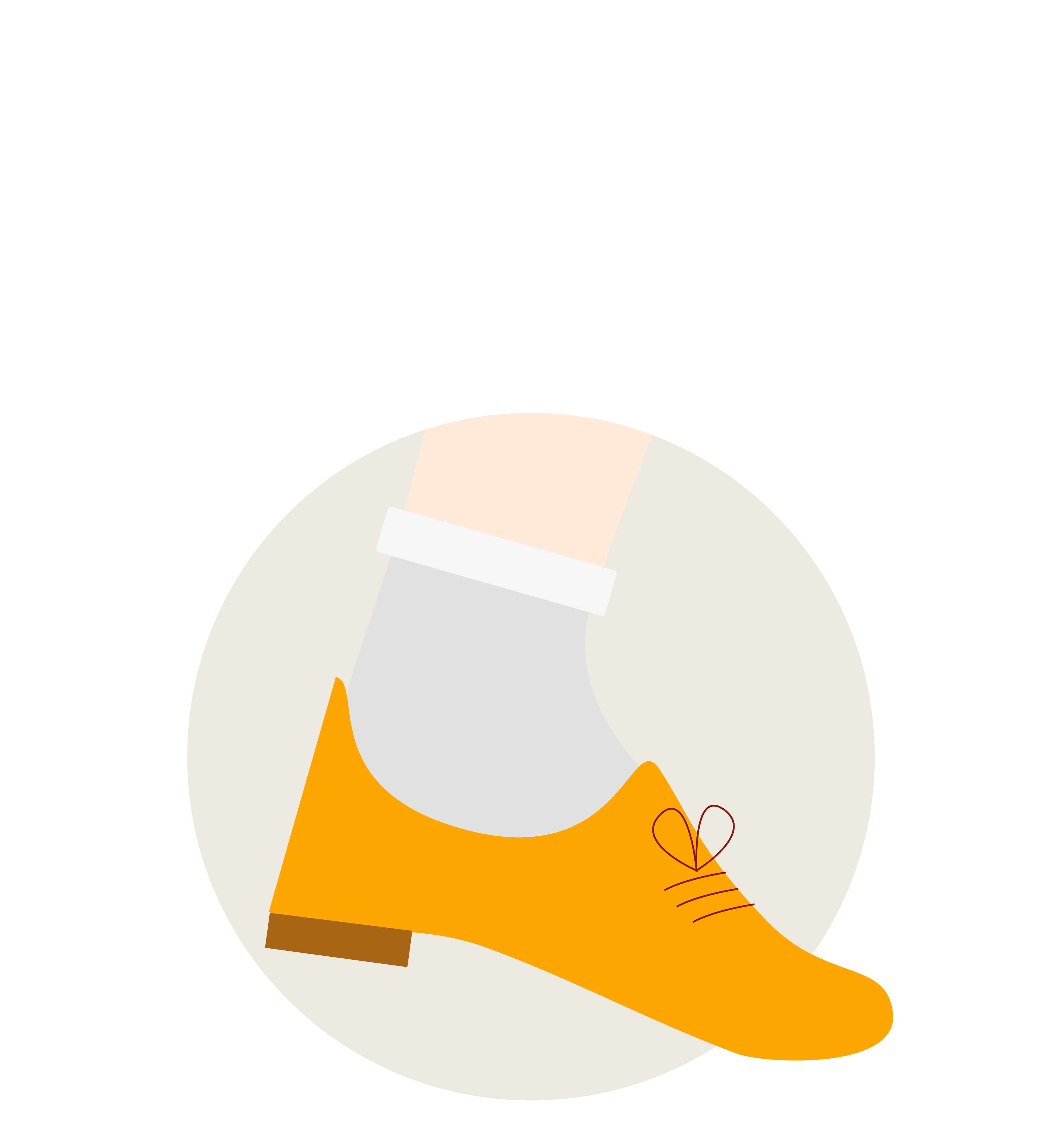 Alltid steget före – för bättre boende och boendeekonomi i Sverige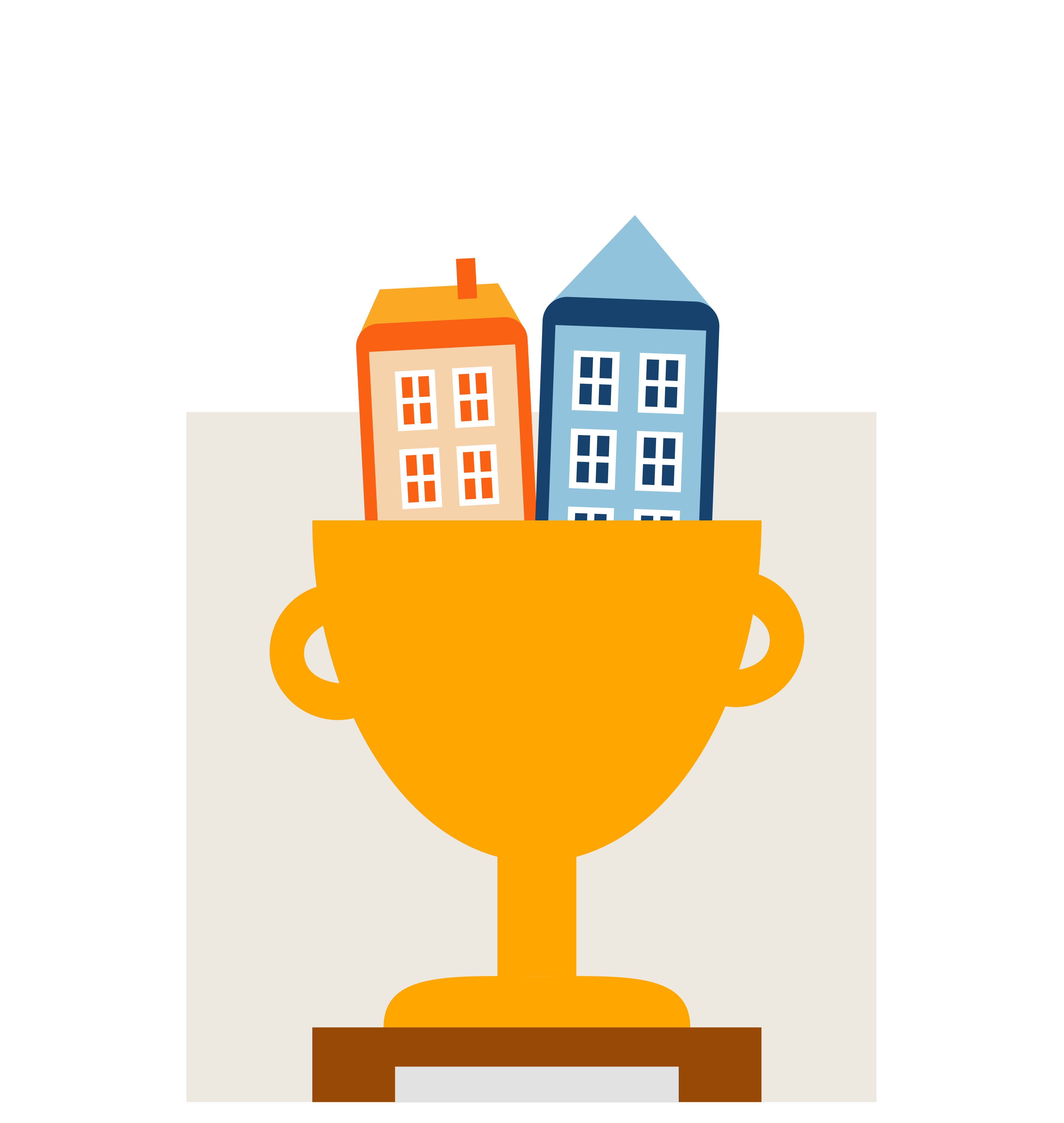 Vårt vinstintresse – ett hållbart samhälle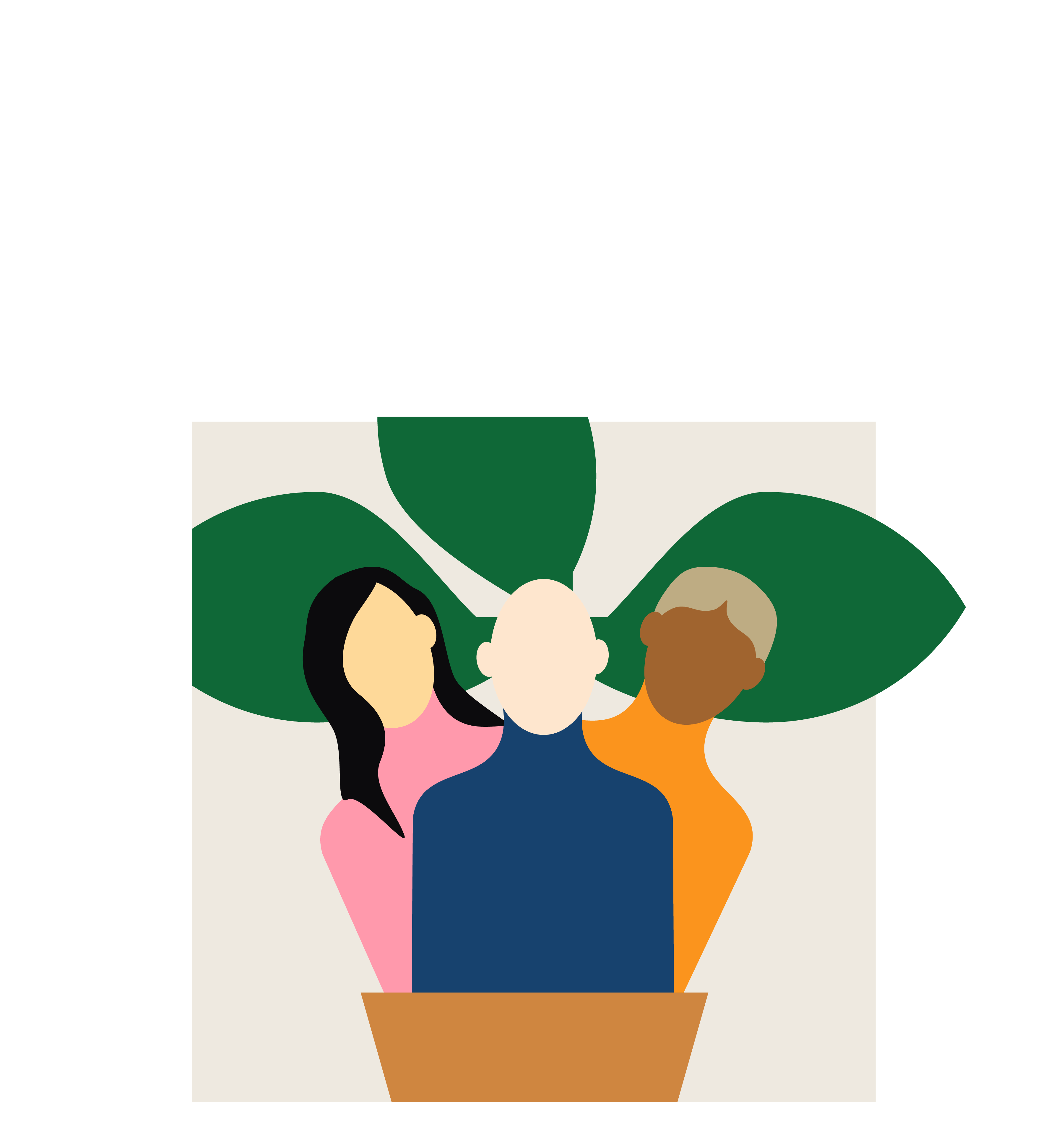 Våra medarbetare gör skillnad – vi vill se alla växa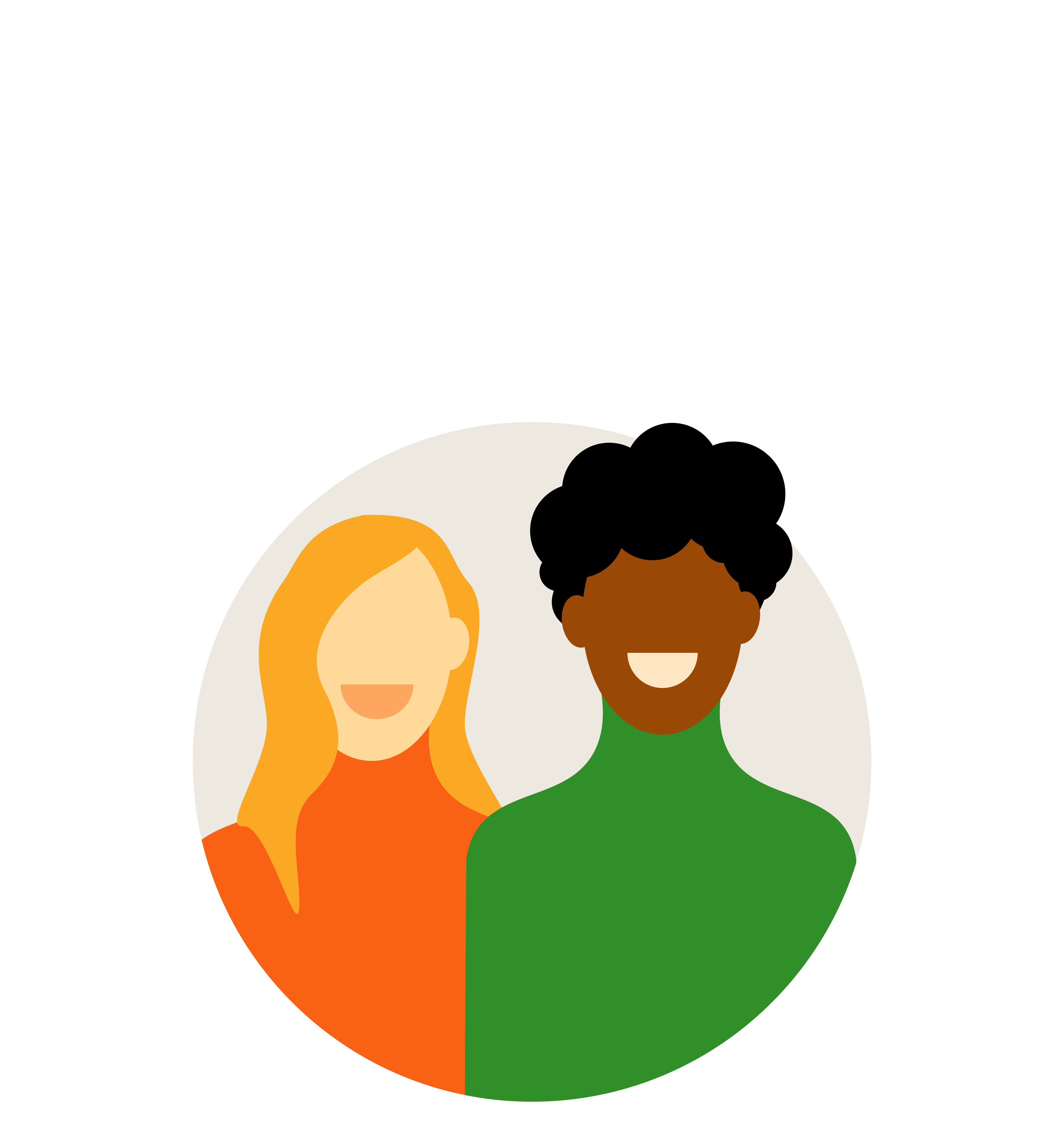 Vår gemenskap är viktig – vi har nära till samarbete och skratt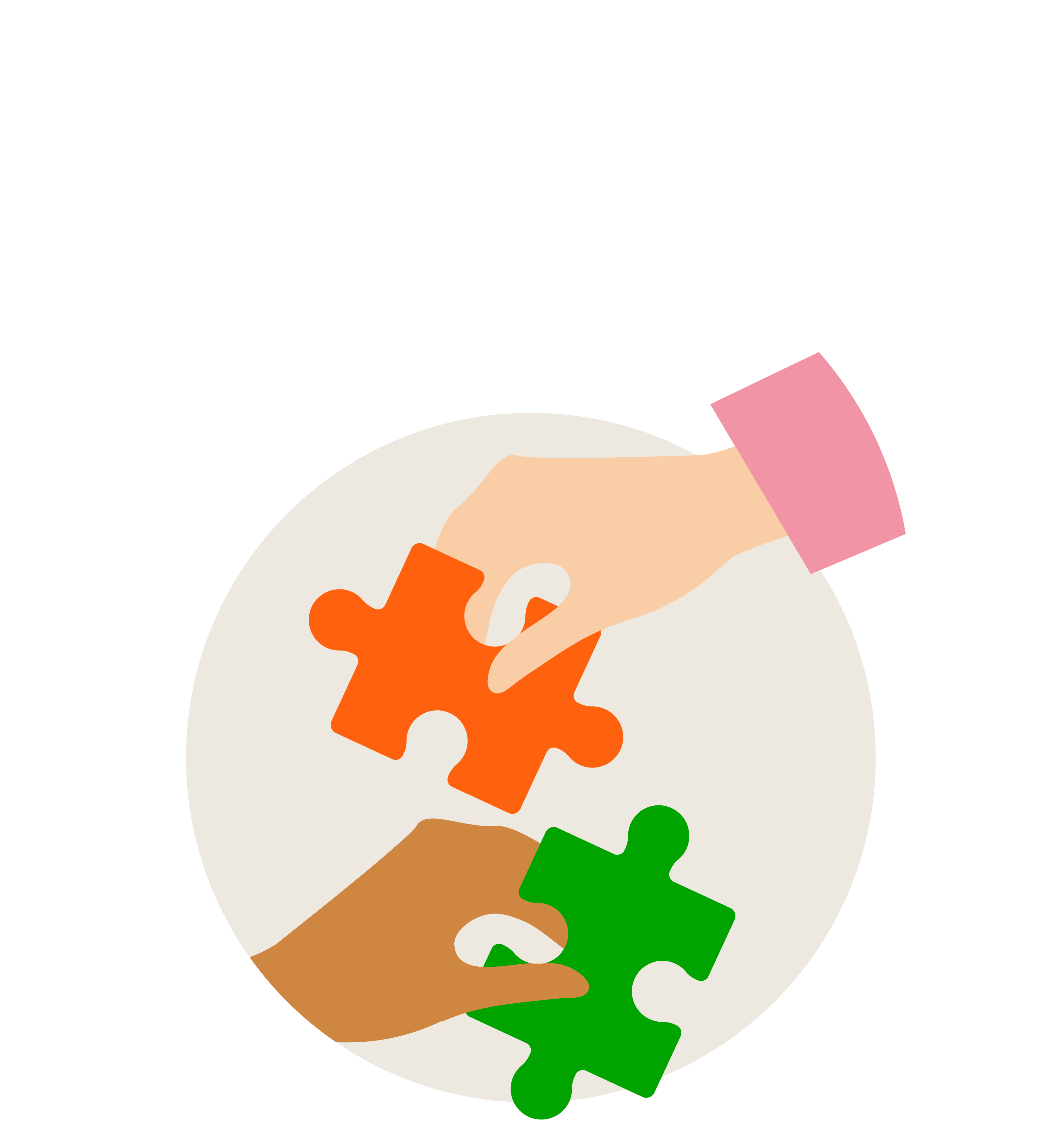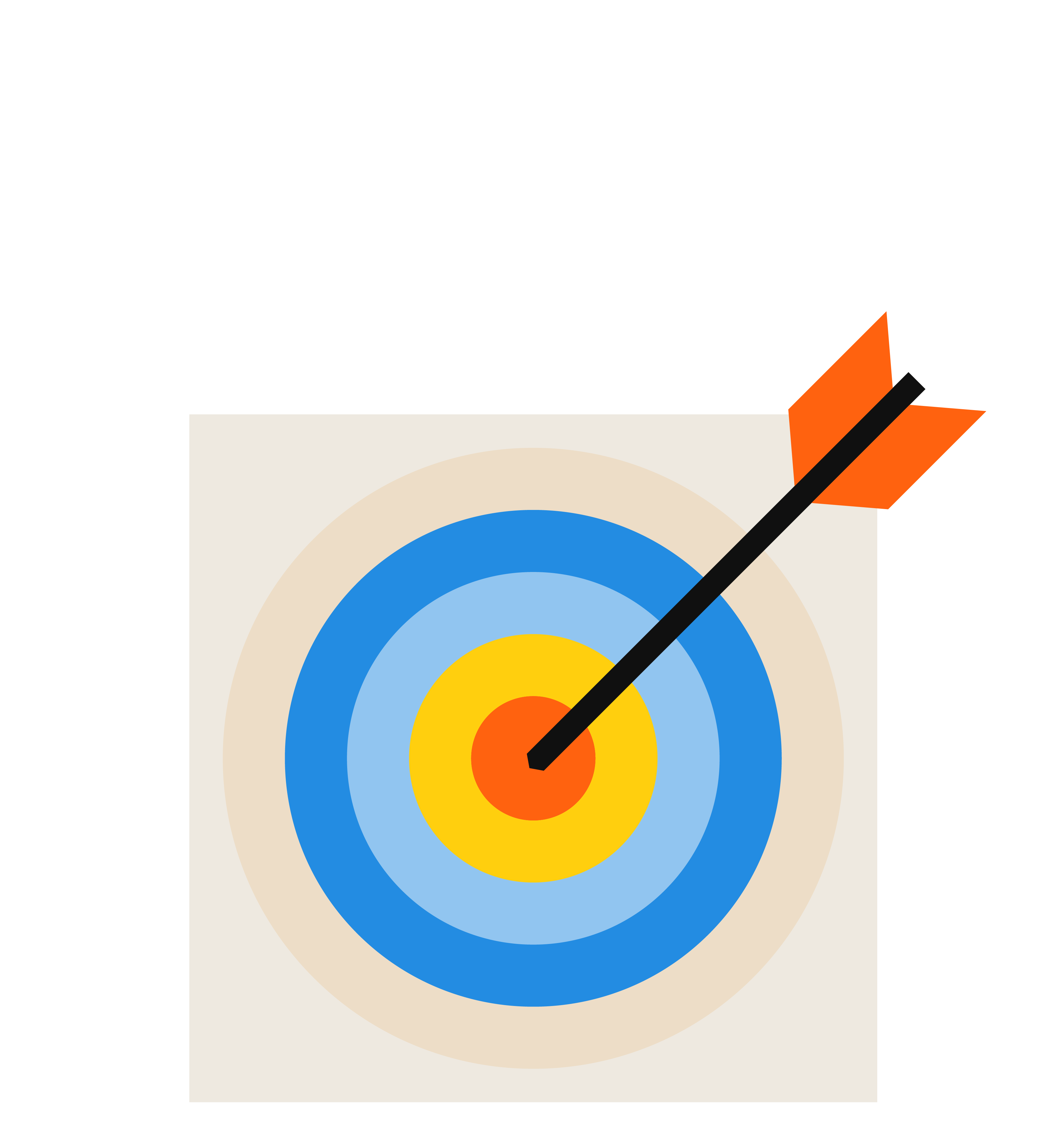 Initiativ och genomförande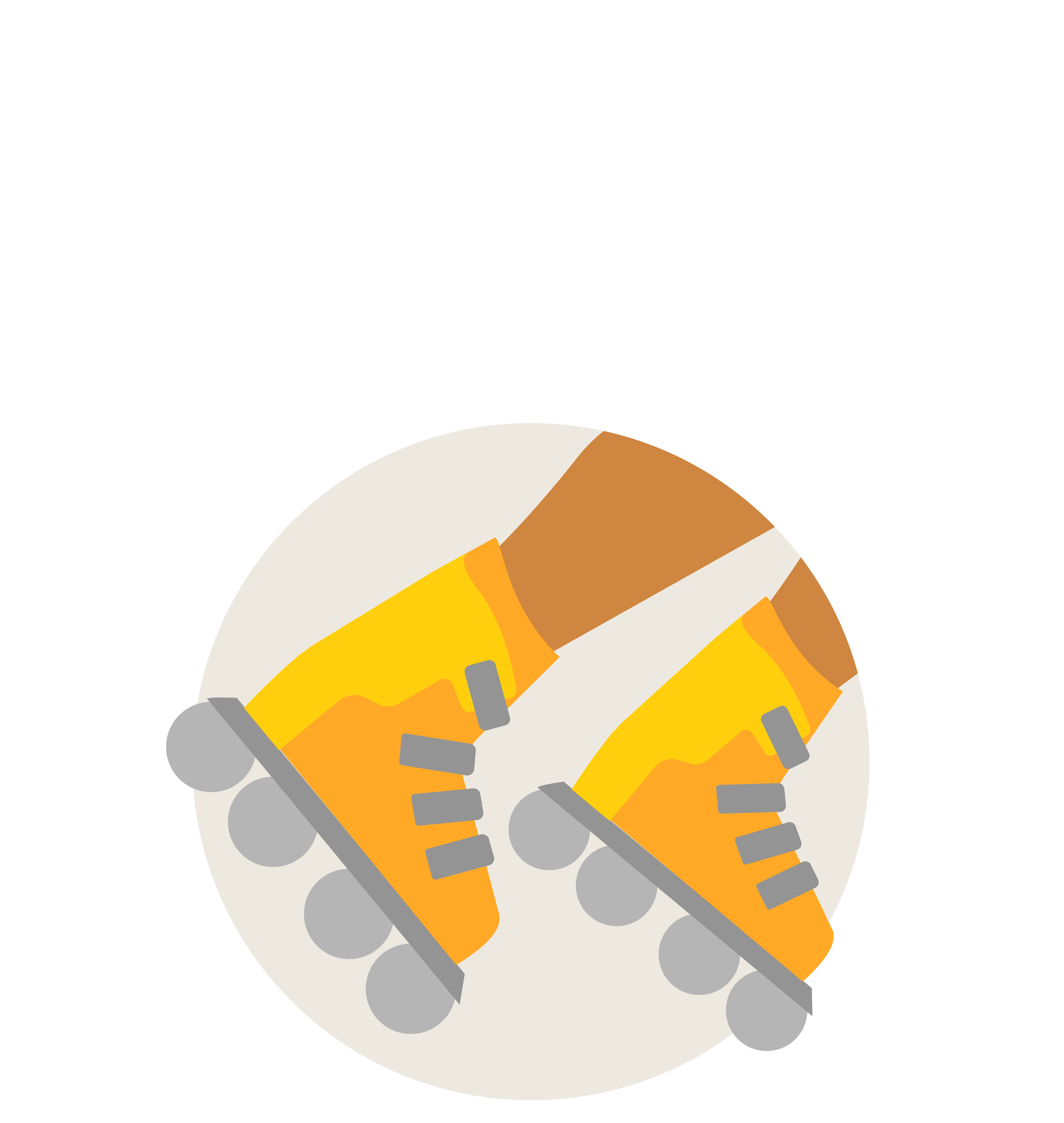 Tempo och vardagsinnovation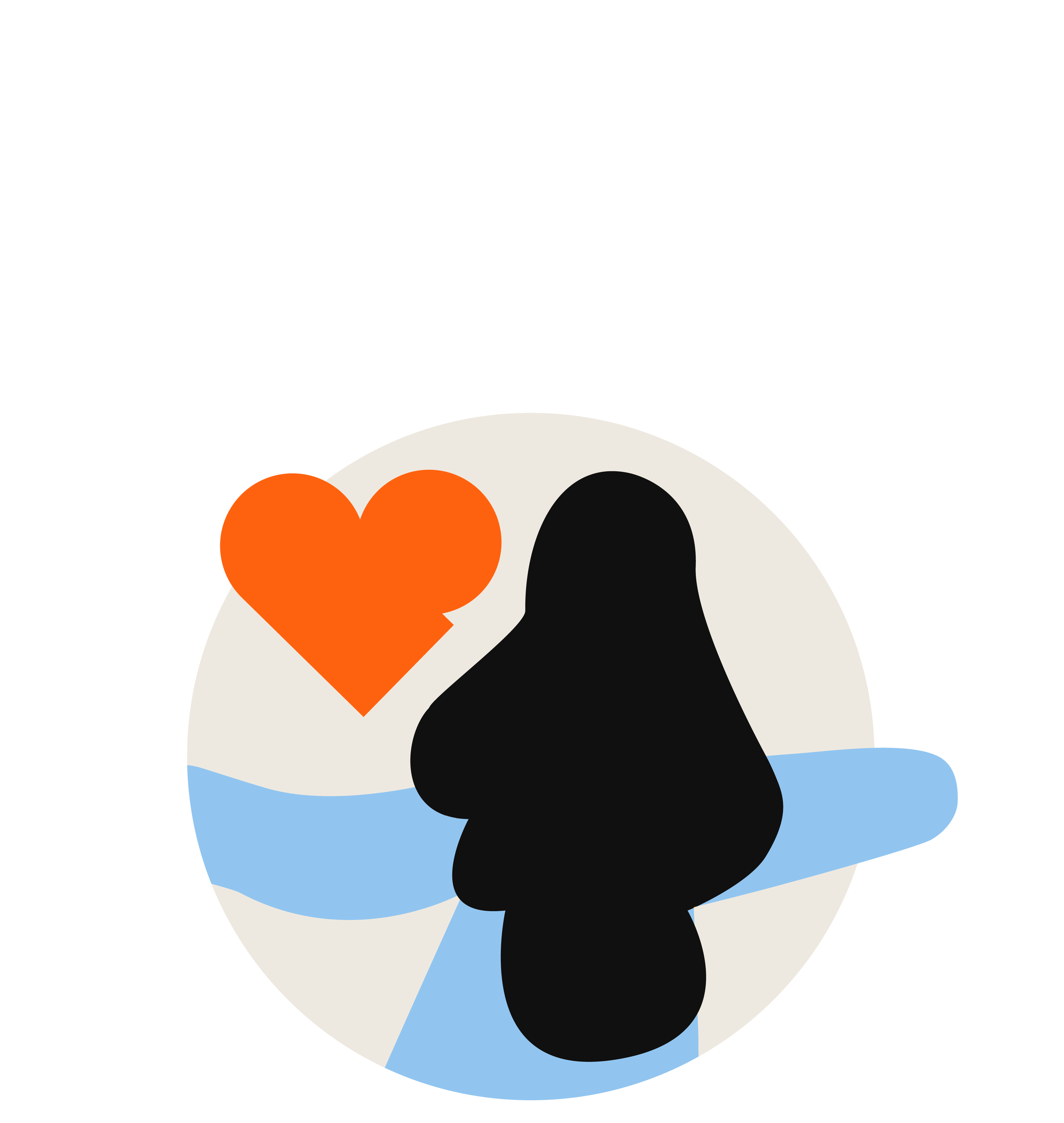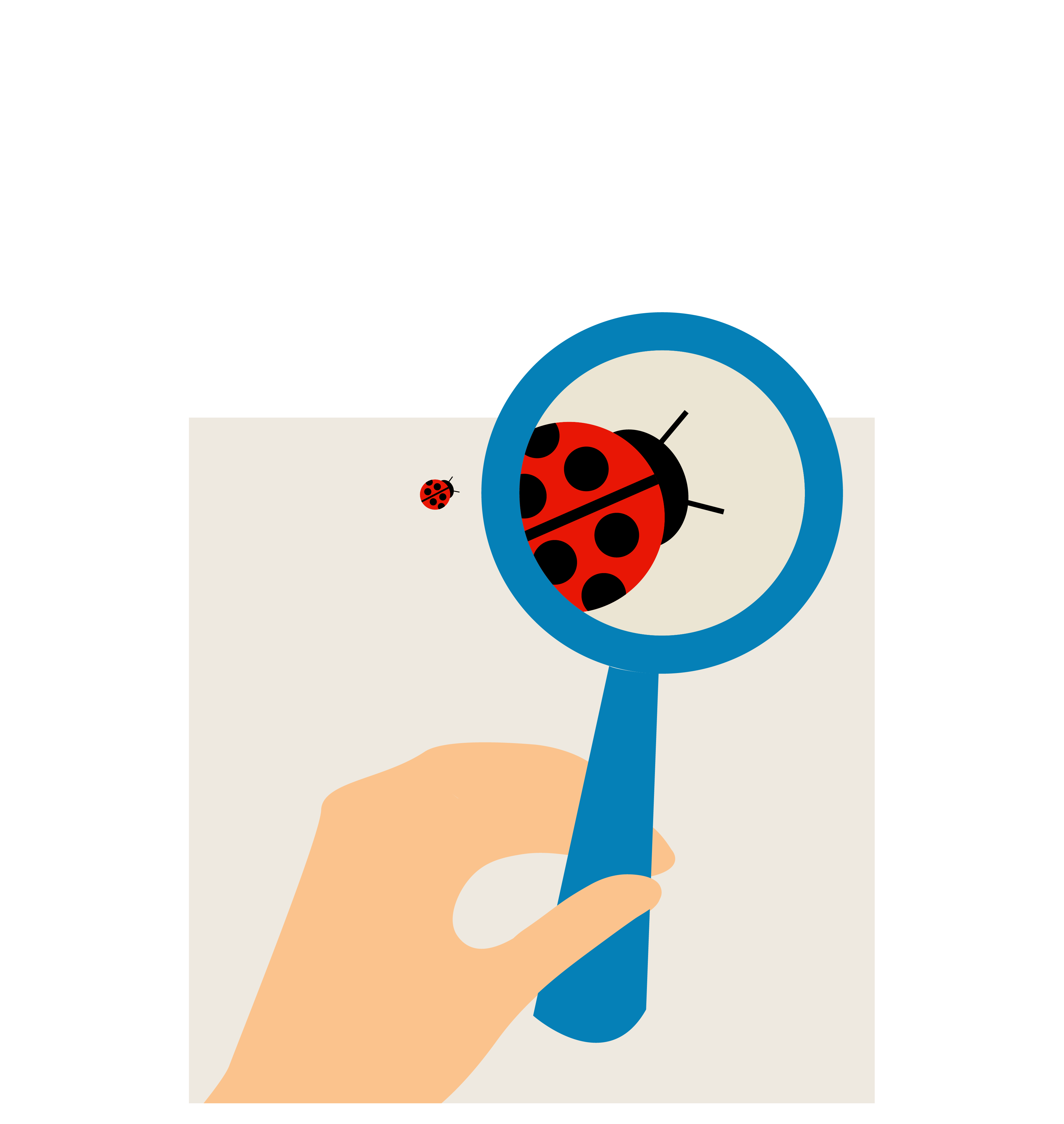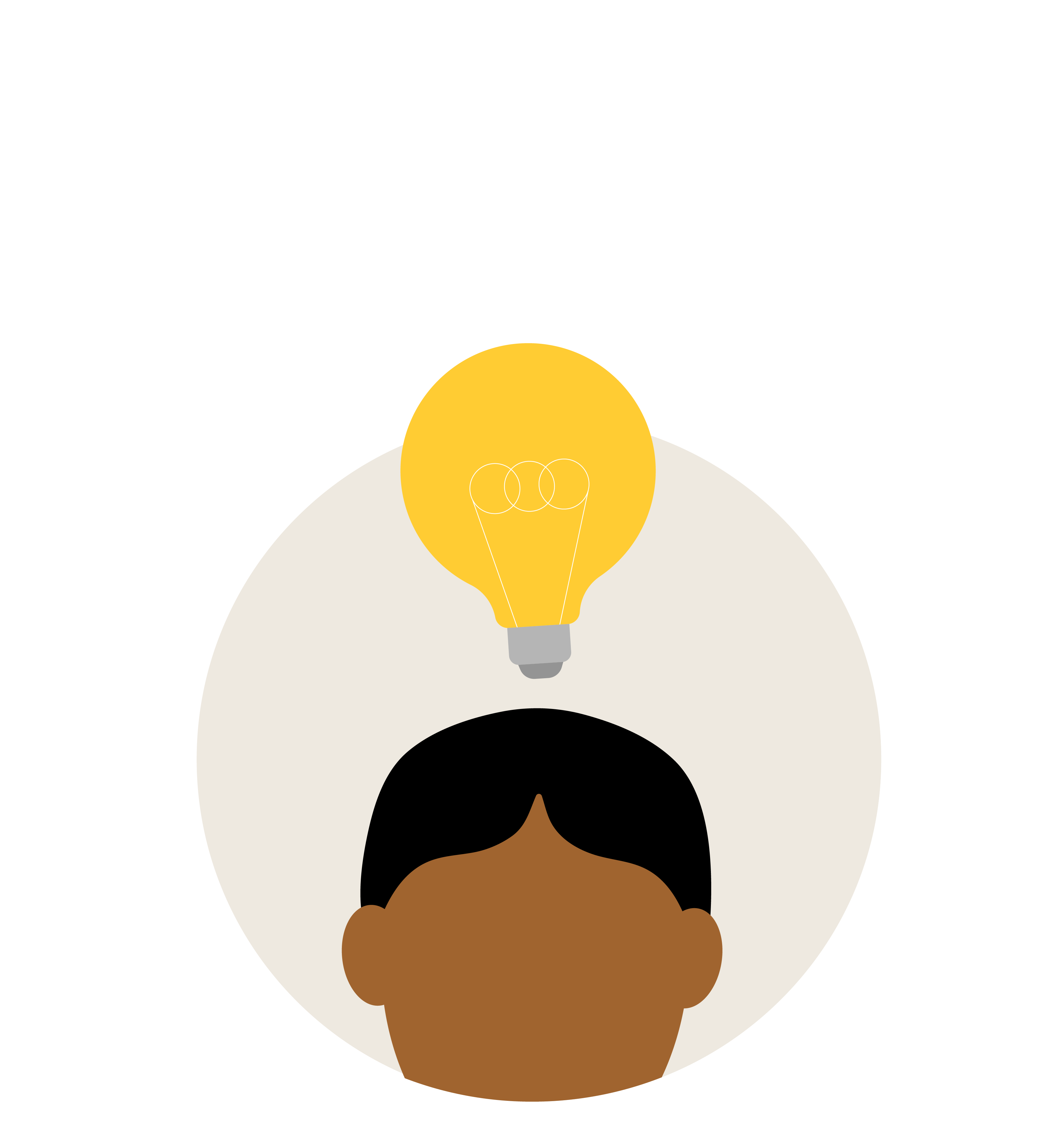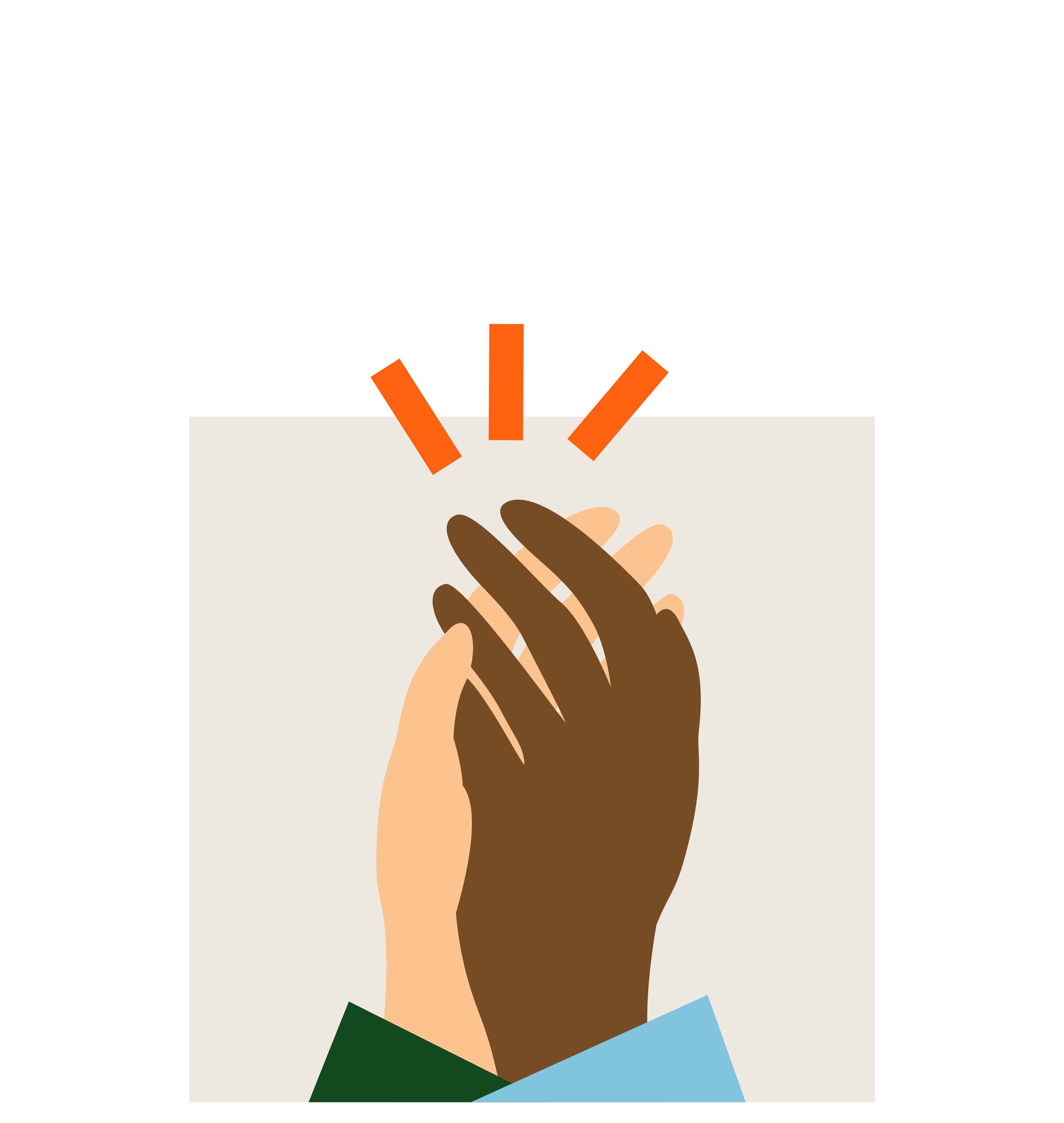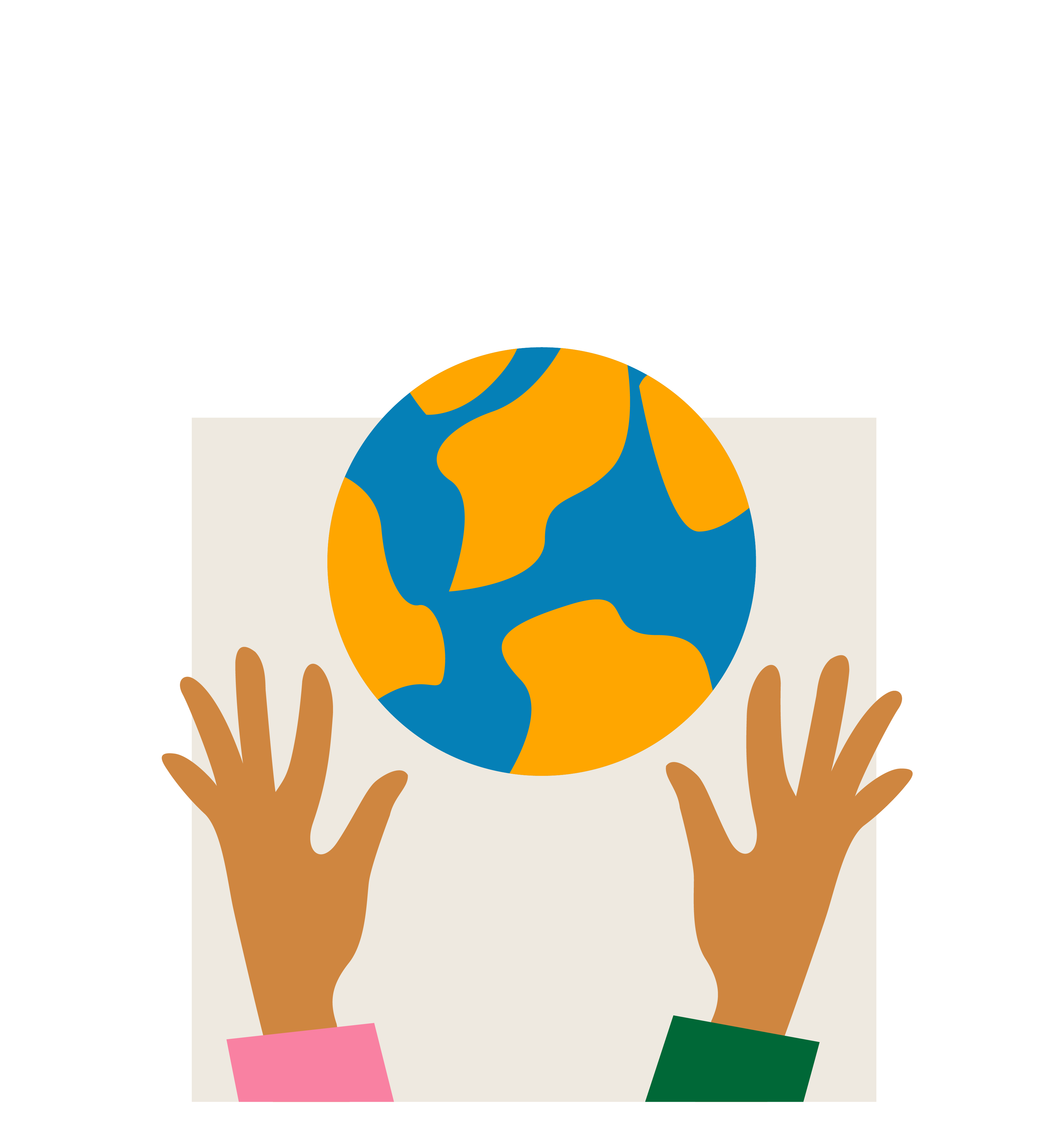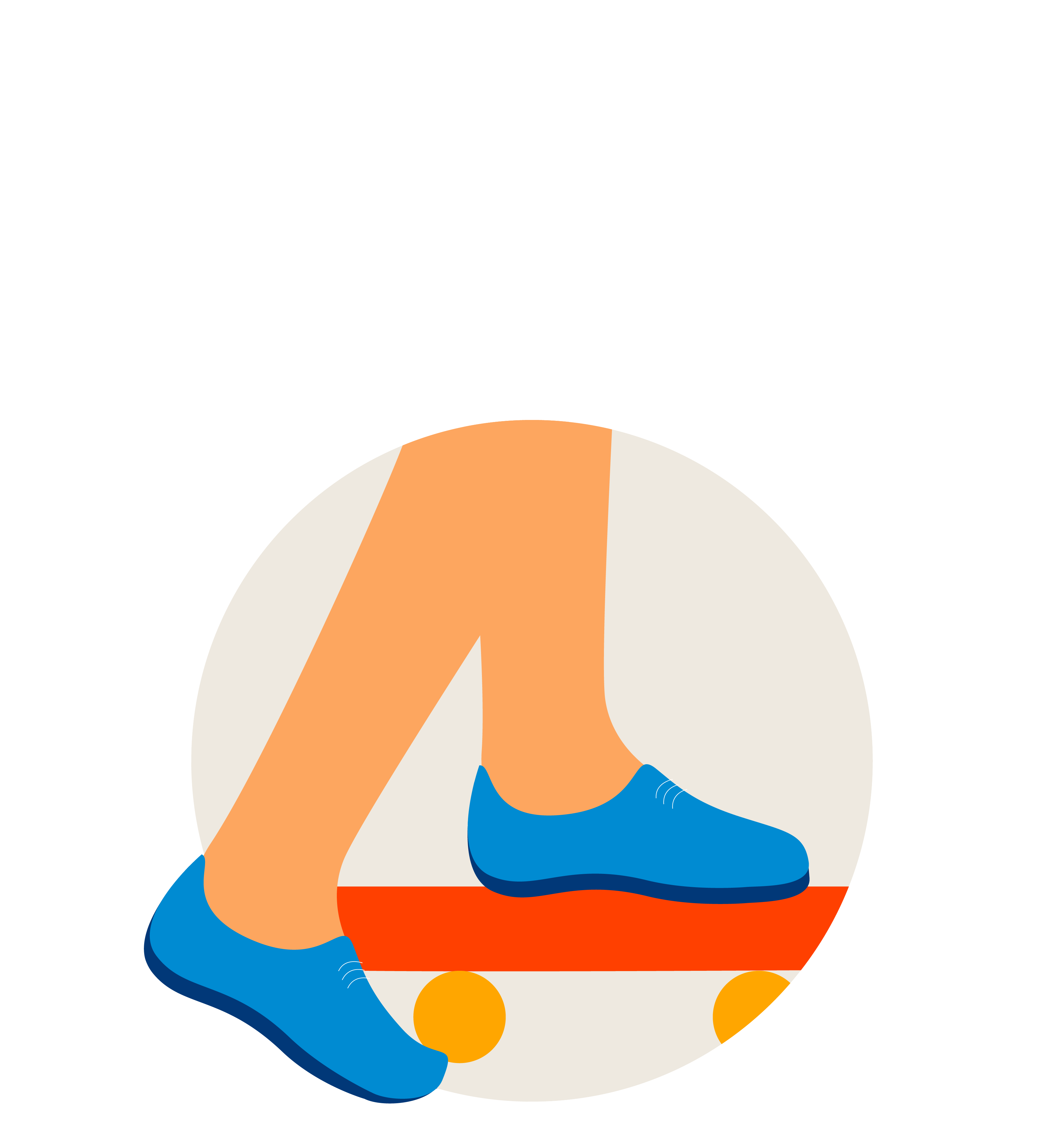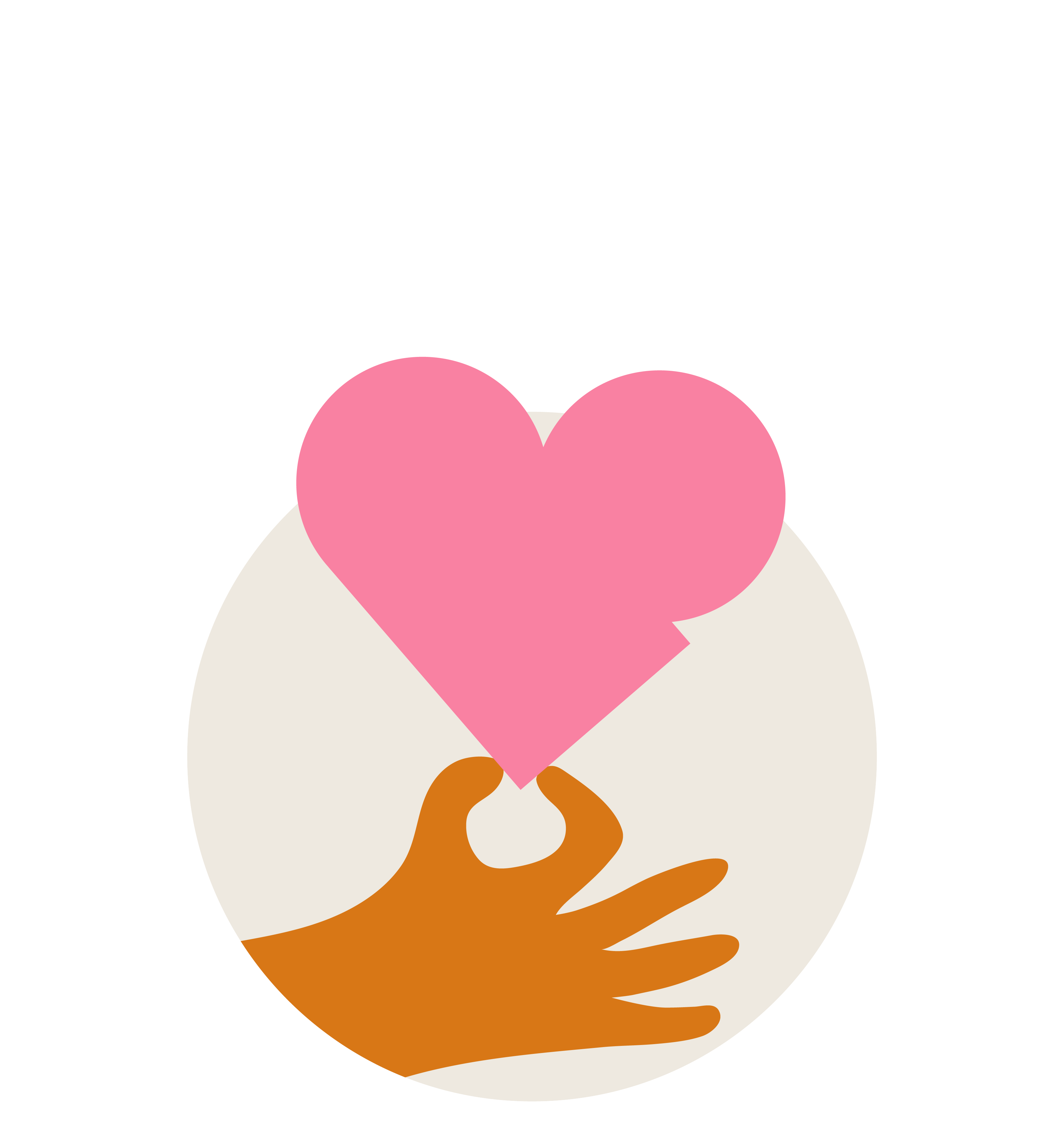 Vi tar ansvar – hela vägen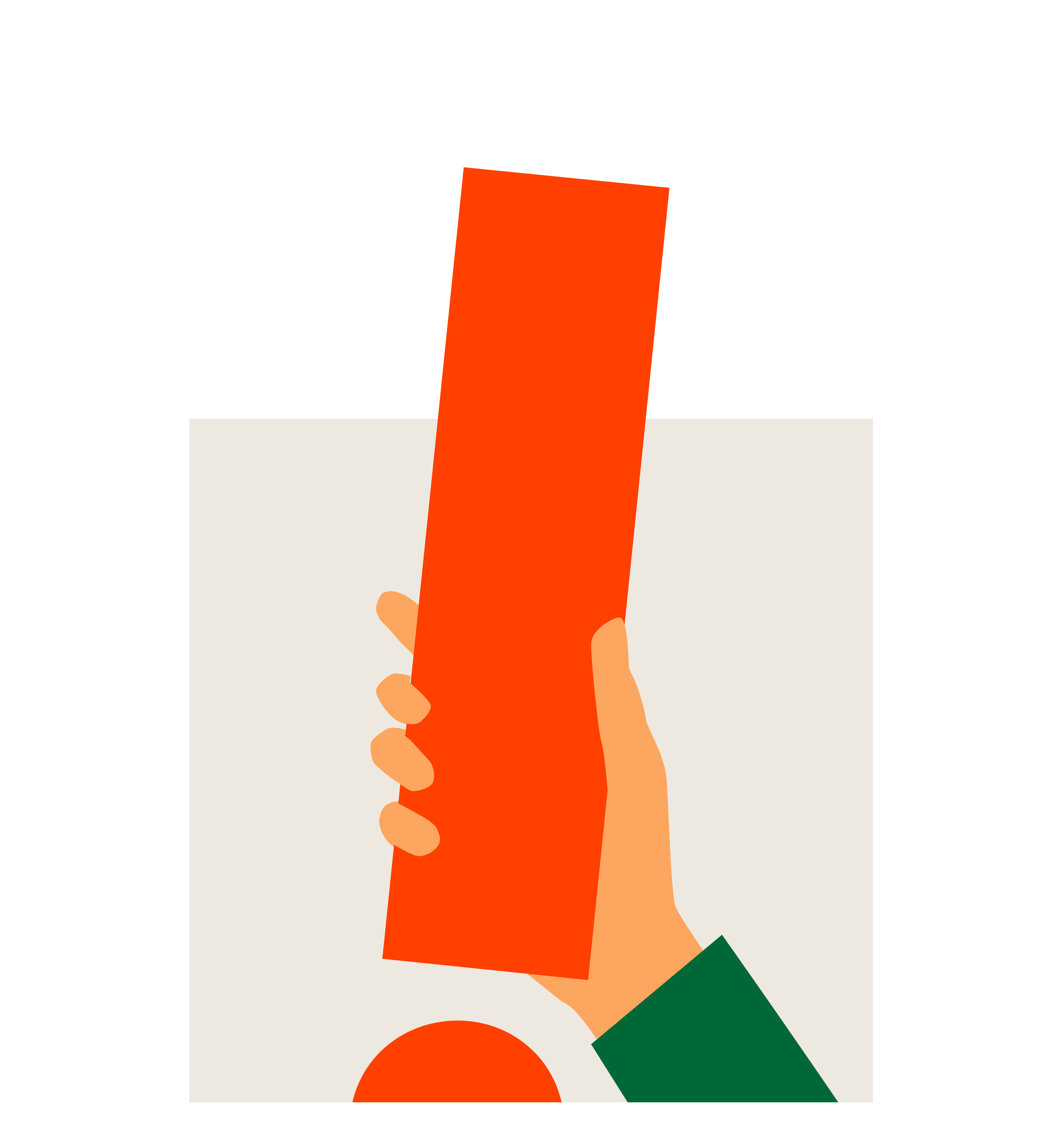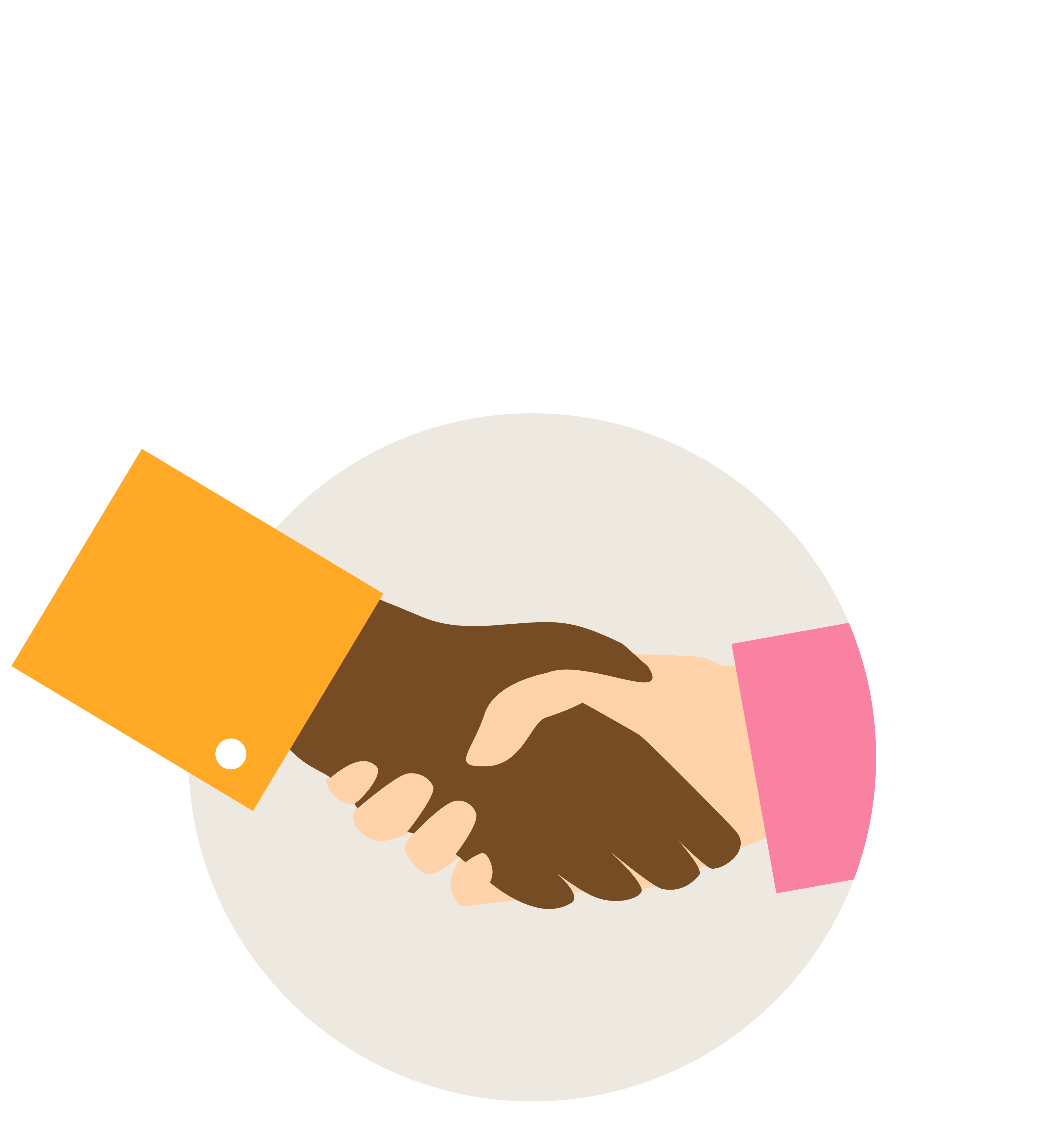 To work as a Full Stack Developer
At SBAB, most developers work as full stack developers with Java as a base. Our tech stack includes Java 17, React, Spring Boot, Dropwizard, Kafka & Docker.
We believe that working full stack is a good way to constantly being given the opportunity to develop in one's professional role. However, you decide if you would like to have your focus on backend or frontend. We believe that you are a team player who likes to turn good ideas into features and that you have a good balance between quality and delivery. We will encourage you to go outside your comfort zone and try new technologies and grow as a developer. And of course, being used to agile working methods, such as Scrum & Kanban, is a plus.
Our teams are divided into product areas that have their own Product Owners who control the backlog. Each team handles architectural issues and technical decisions as well as how solutions should be designed.
Sounds interesting? Contact us and we'll tell you more.
Do you check all the boxes?
Curious
Analytical
Innovative
Motivated
Self-driven
Team player
All right?
If you like us, and think that you can contribute to our team, our advice is to not wait too long to submit your CV or LinkedIn-profile. Do you have other ideas on how to show us who you are? Exciting! No matter how you apply, we look forward to getting to know you better.